Are you like many other homeowners here in the Northeast, who dread that inevitable trip down into their unfinished basement?  From hanging spider-webs and creepy crawly insects to a plethora of  funky odors you can't quite identify, who wouldn't dread it!?  Besides it being a space that we'd all like to shut our eyes and pretend doesn't exist, there are a lot of great reasons why you should consider having it finished.
In this weeks post, our Pro's go over all of the real and valid reasons why you should consider finishing the basement in your home.
---
1.  Increase your Homes Value
Having a finished basement is viewed as a positive asset if and when you decide to sell your home.
A finished basement is also considered a smart investment because it's average ROI is often over 65%.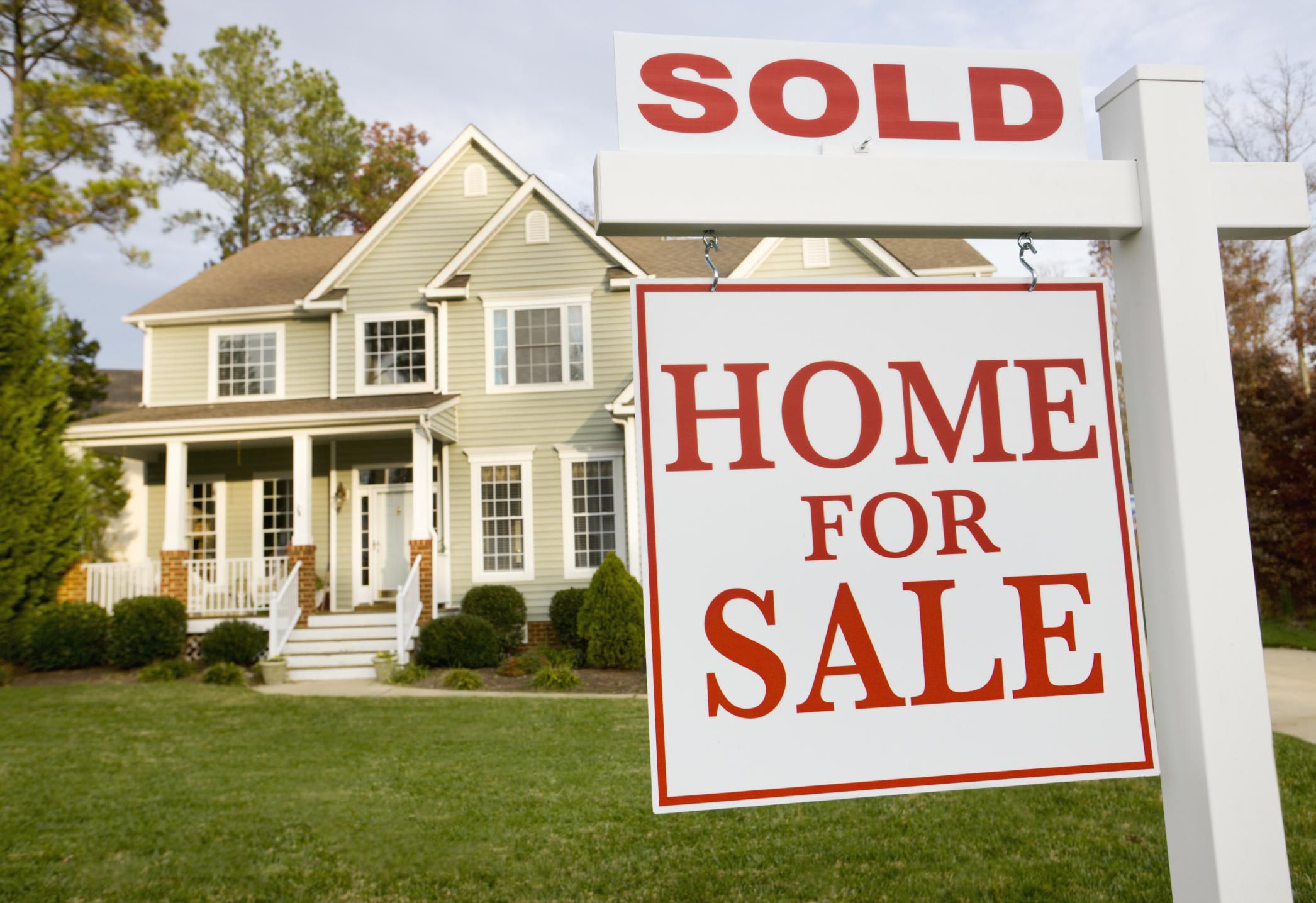 2.   Basement finishing costs significantly less than putting an addition on your home for added living space.
Not only are you saving money in the cost of the project, but your homes' footprint will stay the same, so if you're looking for additional square footage, finishing your basement is utilizing space that already exists.  Additions are all new space from scratch, while an unfinished basement already has four walls, a floor, and access to electrical and plumbing; you're practically half-way there already.
3.  Added living space –
Just think about all the possibilities there are with all that extra square footage in your home that you're neglecting.  The options are limitless, but here are a few that we think would work in any home :
– Wine Cellar                                                         – Home Gym
– Home Theater                                                    – Family Rec. room
– Arcade                                                                  – In-Law suite
– Sports Bar/Lounge                                           – Man Cave/She Shack
–  Additional living/family room                     – Organized storage space
– Guest Bedroom                                                  – Teenager hang-out
– Children's play room                                        – Home Office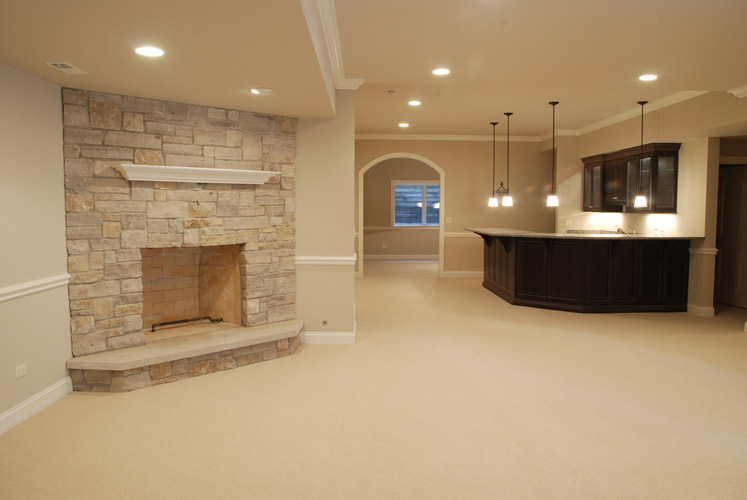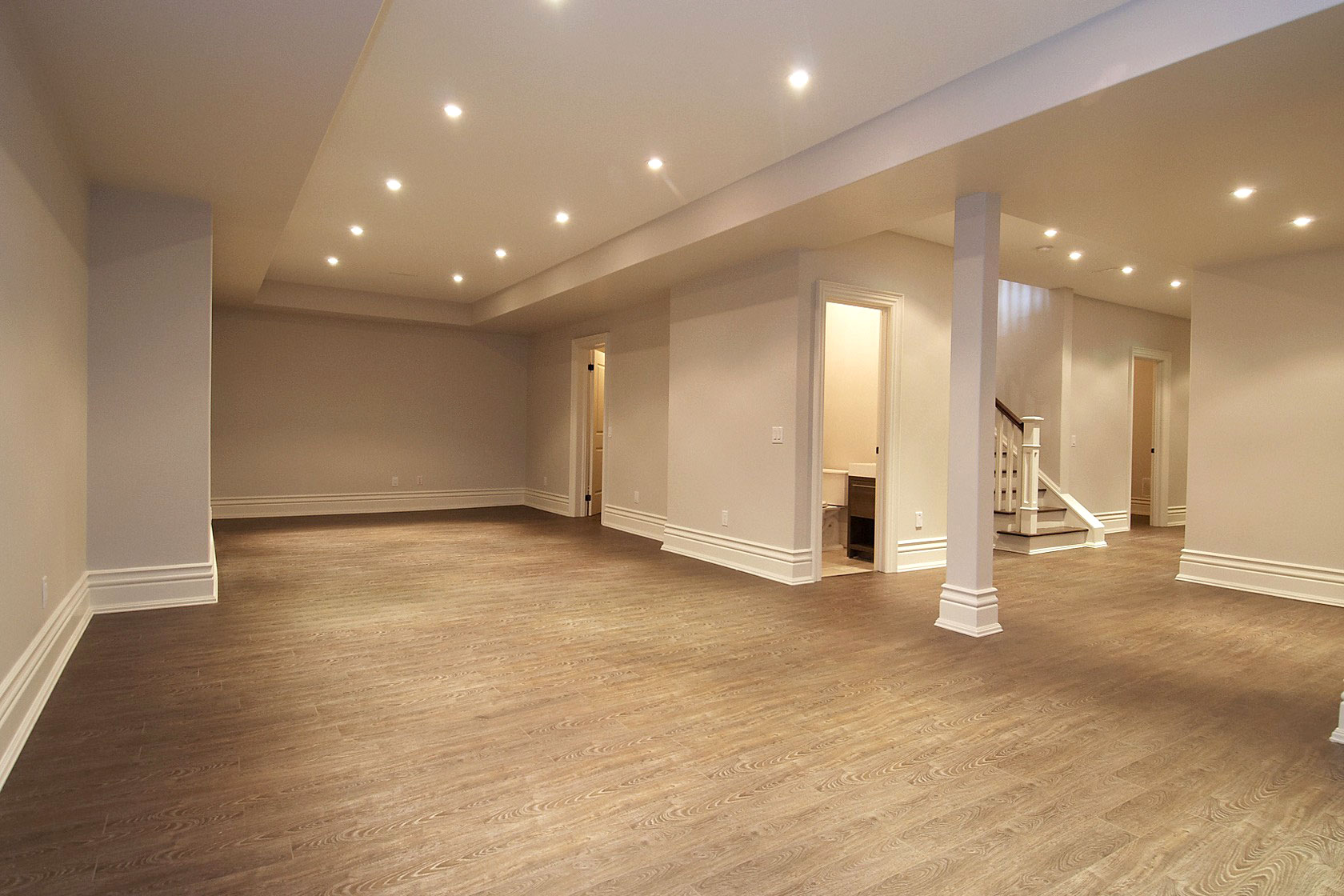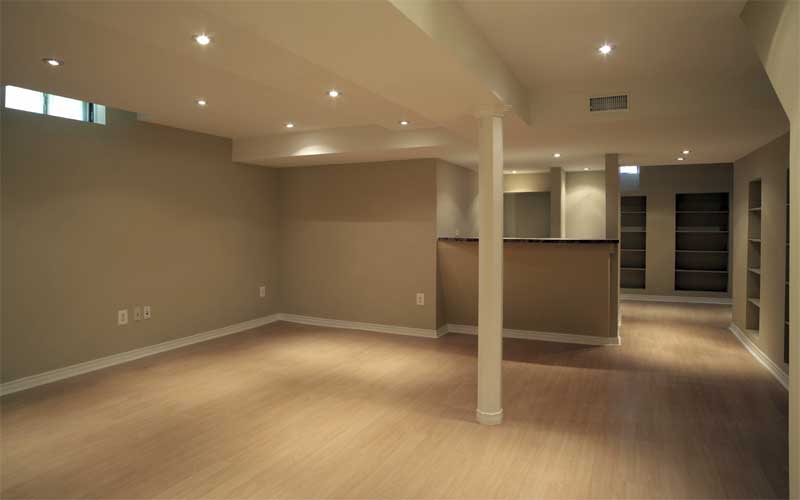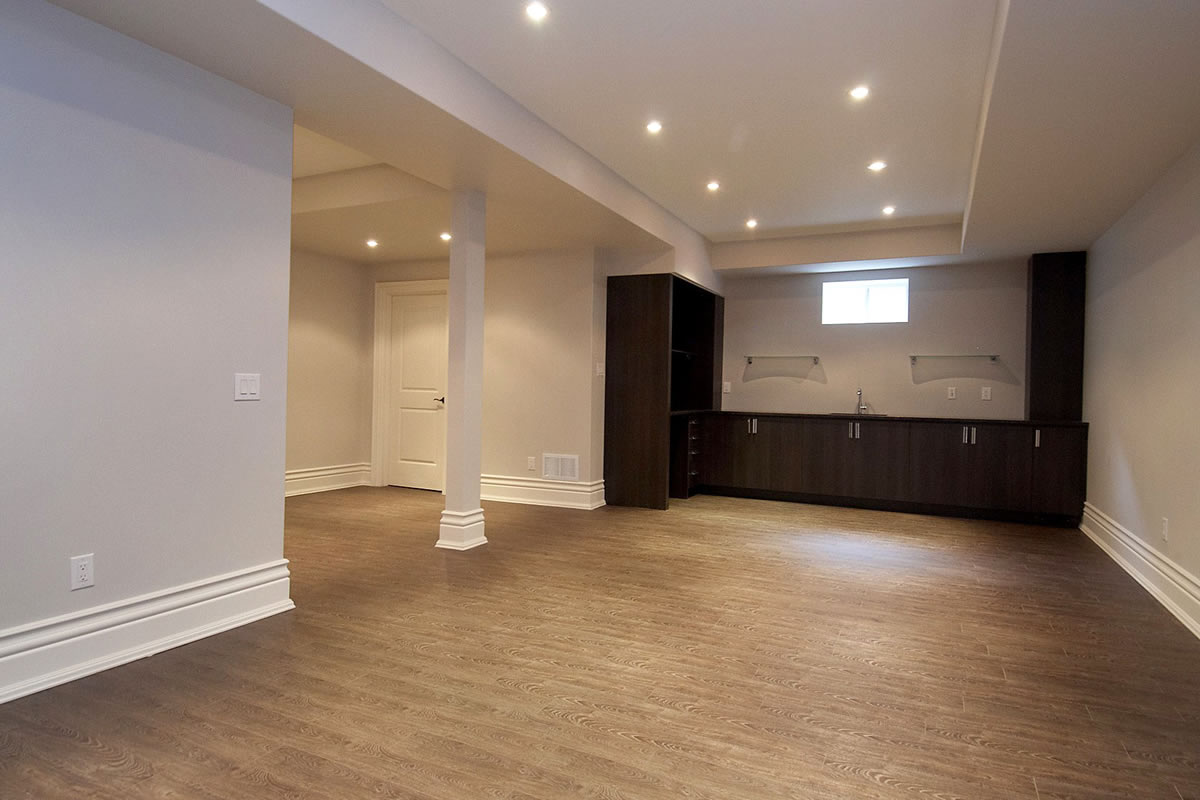 4.  Energy Savings –
Insulating and finishing your basement will help with your homes overall heating and cooling costs.  Not regulating the air temperature and humidity levels in your basement, whether it's finished or not, result in higher energy use on the main floors of your home.  Cold basement air also results in heat loss in potable water-lines and basement duct work.   Since heat migrates to cold if the basement is colder than the air in the ducts a good amount of that heat is going to transfer into the basement. If the ducts aren't sealed, you will actually draw cold air out of the basement, causing a depressurization that pulls more outdoor air into the basement through the bands that connect the ducts together.
5.   Health and Wellness Reasons-
– Waterproofing, along with temperature and humidity control, help to eliminate the risk of toxic-mold growth (read more about mold in your home HERE) that comes with damp, below-grade and moisture-prone unfinished basements.
–Air Quality – Strong considerations should be made to how you're actually planning on using the space; for instance, spending long periods of time in an unfinished basement with poor air quality could wind up causing serious health problems.
                         a. Noxious Vapours:  Basement dampness often produces noxious vapors (vapors that are harmful and toxic).  Most people think of pollution as outdoor air-quality, while the truth is, many health problems like Athsma, allergies and other respiratory problems are caused by indoor air pollutants.  While homes today are built to be more air-tight, that also decreases the natural circulation of "fresh" air.  It's important to use a forced air system in your home (Central HVAC system or A/C Units) along with proper ventilation as well, to maintain good air quality.
                        b. Vitiated Air – (Air that contains less oxygen) Unfinished basements have been scientifically proven to naturally have poor air-flow and overall quality, causing its inhabitants to vitiate the stagnant air already inside, ultimately causing health issues.  Doing things to exert yourself like exercising in an area with poor air-flow and quality can cause acute effects such as dizziness, headaches, nausea, vomiting and even vertigo.  Proper ventilation and a set plan for controlling the humidity and air quality in your basement is part of the remodeling process.
6.   Pests – Help keep pesky critters out of your basement;
Many of the preparations that are needed for successfully finishing your basement, like insulating the walls and ceiling, sealing the cement and filling in cracks in the cinderblock, will help eliminate small gaps or spaces where animals, rodents and insects can enter.
7.   Added Income –
Creating a basement apartment is a great way for your home to work for you and bring in extra income.  In no time at all, the investment of your basement remodel will have paid for itself.
Any one of these 7 reasons from our Pro's are great ideas on why you should consider finishing the basement in your home.  Whatever you decide to turn the space into, we're here to guide you in the right direction.  Call us today and let our Professional team get started planning and designing the space you've always dreamt of for your home.
Learn more about what type of flooring is best suited for basements HERE.