Thanksgiving is right around the corner, and with all the preparations for the big feast, who has time to think about their floors?
Here at The Couture Floor Company, we want to offer the best advice and recommendations possible, to ensure your beautiful floors continue looking great throughout the Holiday Season.
---
Here are some useful tips to consider –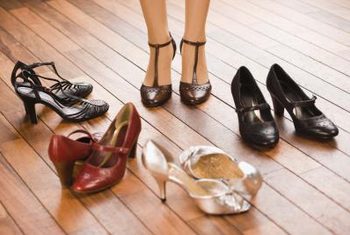 Remove your shoes
Tip # 1:
---
Have your Thanksgiving Guests take off their shoes-
If you're like so many of us who have hardwood floors, you'll know that shoes can drag in all kinds of dirt, debris and even added moisture that can damage your floors. So taking off your shoes is our first tip for keeping your floors looking Great during and after this Thanksgiving Holiday!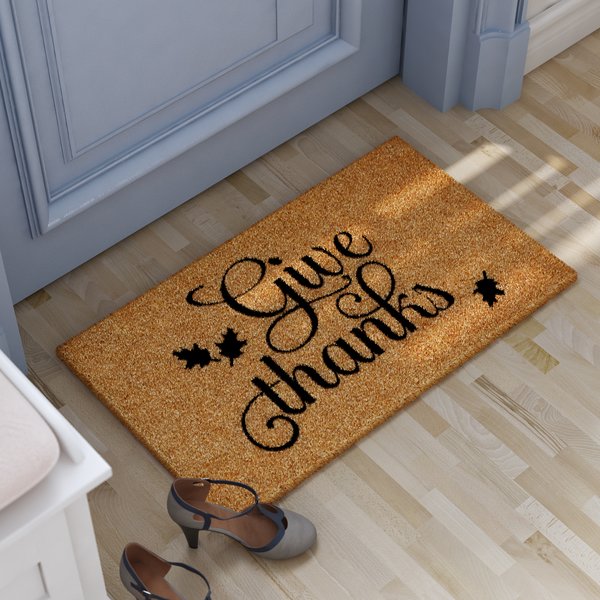 Entry Mats
Tip # 2:
---
Place floor mats at entry and exit doorways inside your home-
This is a great idea if you don't necessarily want to ask your guests to remove their footware. Entry and Exit mats help to remove the debris from shoes before entering your home.
This is also a great idea for pet-owners;
Having your pets "wipe their paws" will help a lot with keeping your floors clean.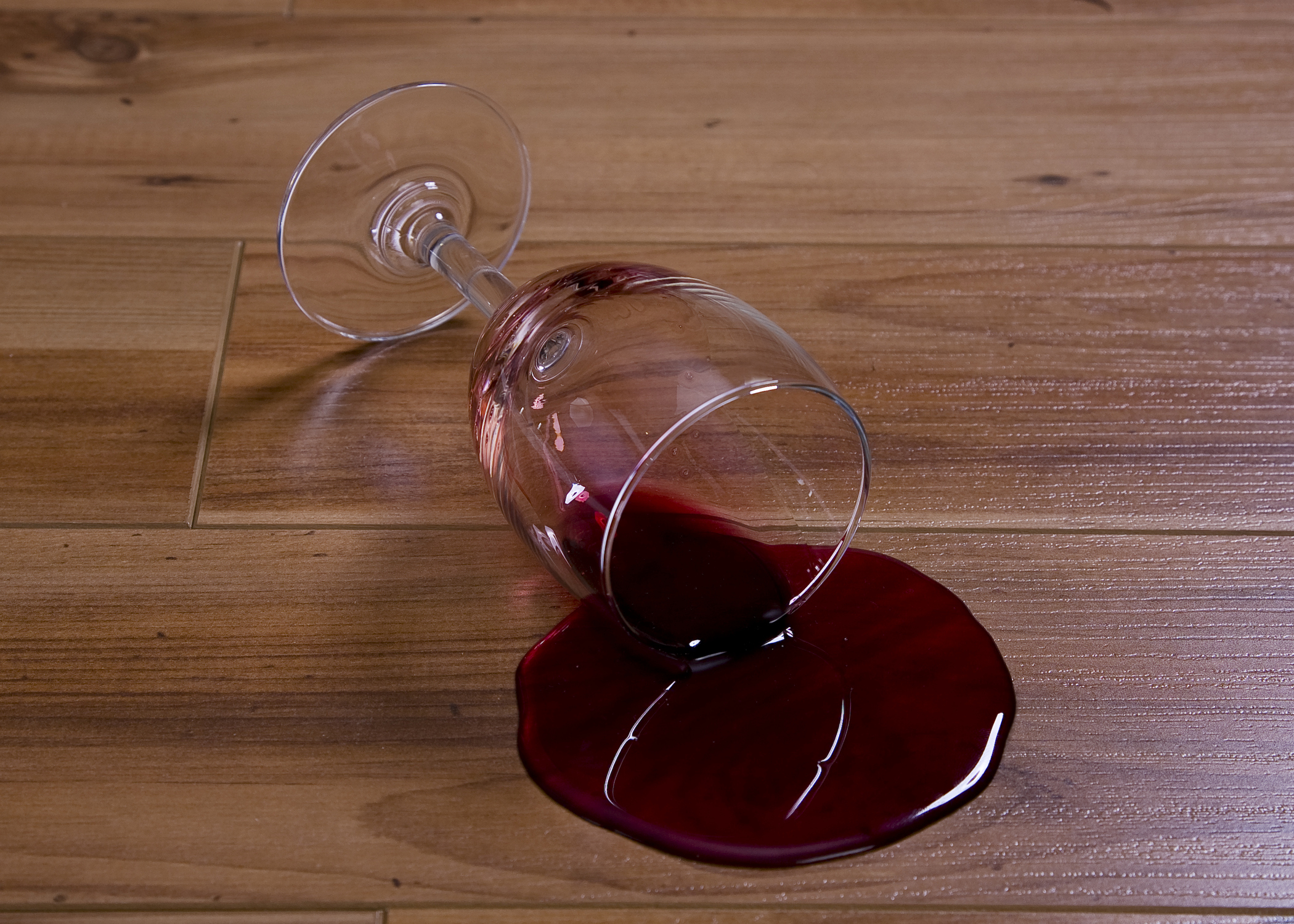 Red Wine Spill
Tip # 3:
---
Clean up any spills as soon as possible –
Hardwood floors simply hate moisture, and let's face it, spills happen; whether it's a glass that's knocked over or a pet's water bowl, try to clean it up as soon as possible. Any sitting moisture on your hardwood floors can cause serious damage.