Custom finishes are what brings that extra touch of style and class into your home.
It's really the small details that make the biggest overall difference.  Here at The Couture Floor Company, we're all about the little details that take ordinary finishes and turn them into beautiful accents in your home.
Here are some examples of finishing touches that we can provide you with –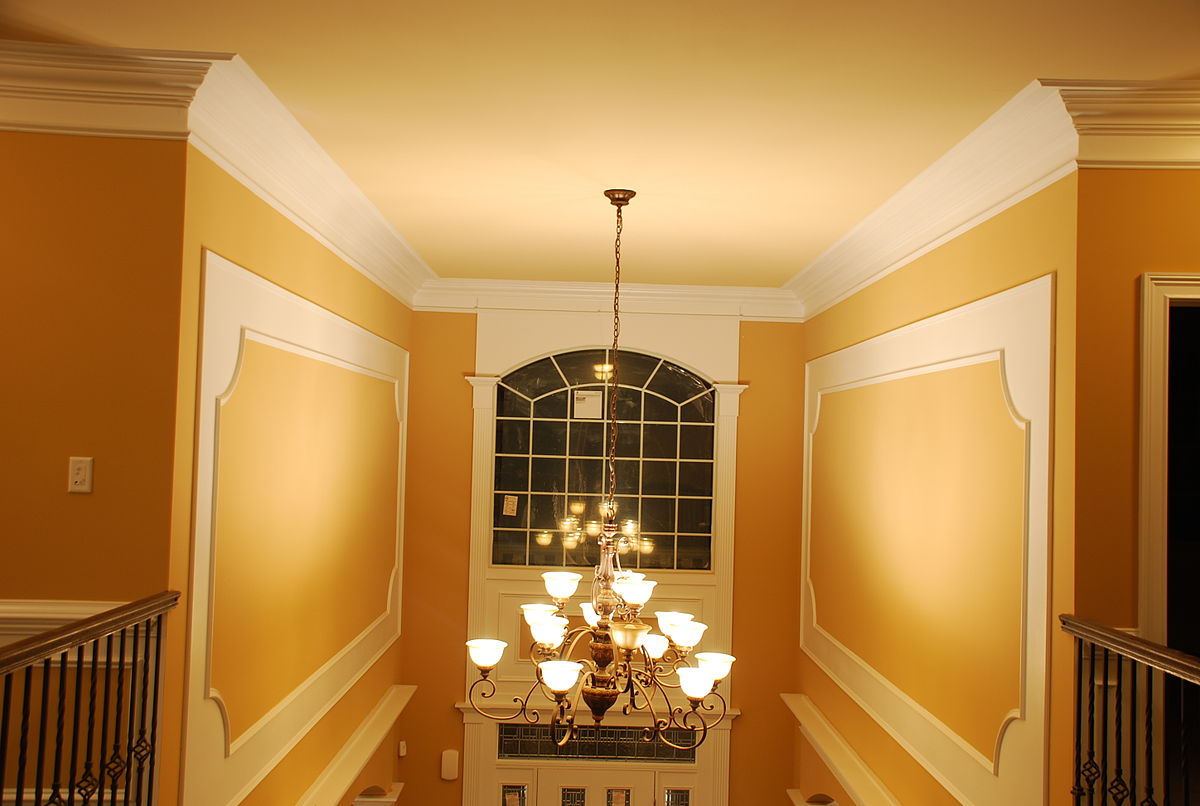 Custom Trim-work
Crown Molding-
---
This is a decorative molding that is installed at the highest point of each wall, where it meets the ceiling.  
Whether it's streamline and simple or intricate and elegant, Crown Molding is a great addition to any room of your home. Not only can it hide any discrepancies between the wall and ceiling, but it adds a stunning finished detail that will surely be noticed.
Crown molding is made in a plethora of different profiles to pick and choose from.  No matter what the overall style of the decor in your home is, you will surely be able to find one to compliment it.
There's a crown molding material that is made to fit in a room of any shape or size; there are even crown moldings made specifically for curved walls!
Crown molding can even help you hide unsightly wires that are run throughout the room; hollow PVC crown molding can be used to run these wires completely inconspicuously, eliminating the eye-sore.
Crown molding is sure to add a luxurious feel to any room it's installed in.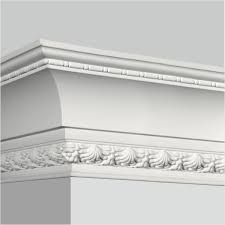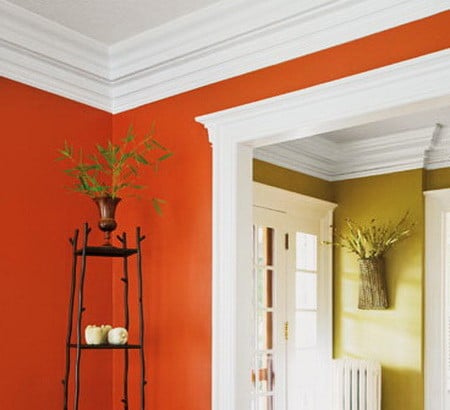 Cove Molding
---
Another style of crown molding that has a concave profile.  Similar to traditional crown molding, Cove molding also comes in numerous profile styles.
Molding for lighting 
---
Ambiance is everything in your home, and lighting is how it's created.  This is a crown molding designed specifically to add indirect lighting to your home.  It's most commonly found in home theaters, entertainment rooms and remodeled basements, but there are a lot of benefits from installing indirect lighting in your home.  Lighting a basement can be challenging when there isn't access to adequate sunlight.  Turning your basement into a family room, home theater or rec. room is easier than ever.  With stylish molding and lighting, any space can be transformed into something both fun and relaxing.  You wont have to worry about a glare on the TV or computer screen; indirect lighting is an easy way to set the mood of your home.  If you're thinking about a home theater, relaxing and watching a movie with your family is easy with indirect lighting installed.  You'll be able to find your way to the bathroom or grab that extra bowl of popcorn without having to disrupt the movie by trying on main lights.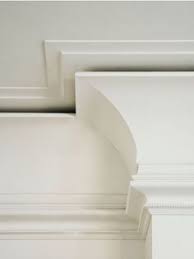 Cove Molding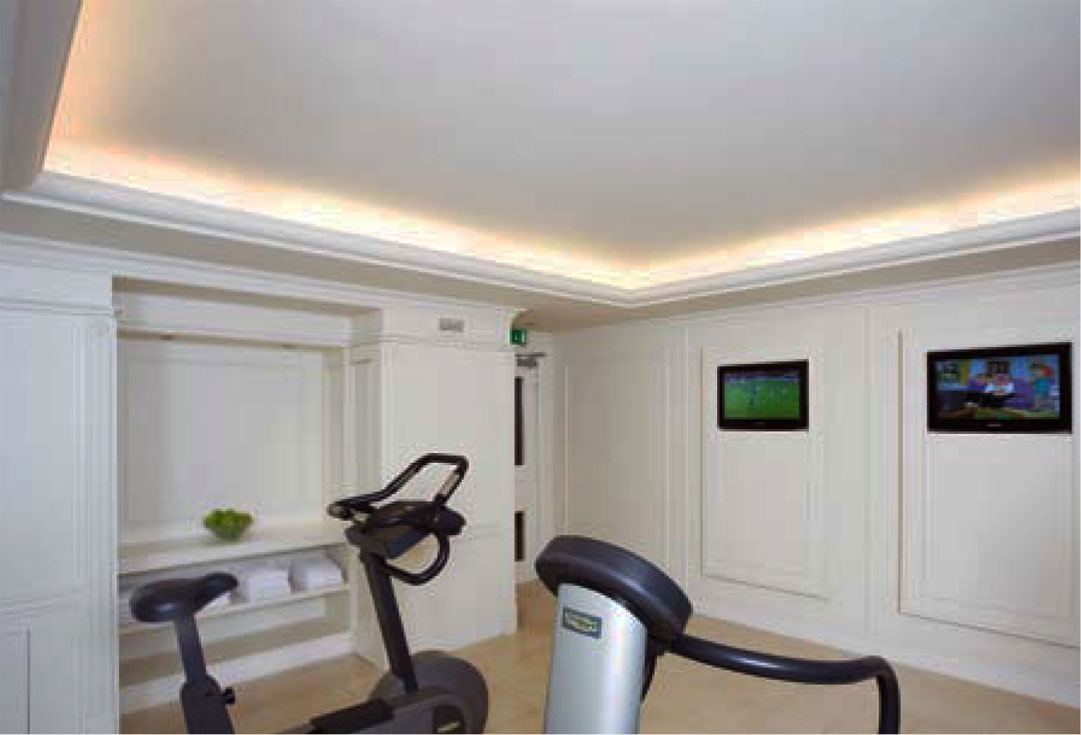 LED Crown Molding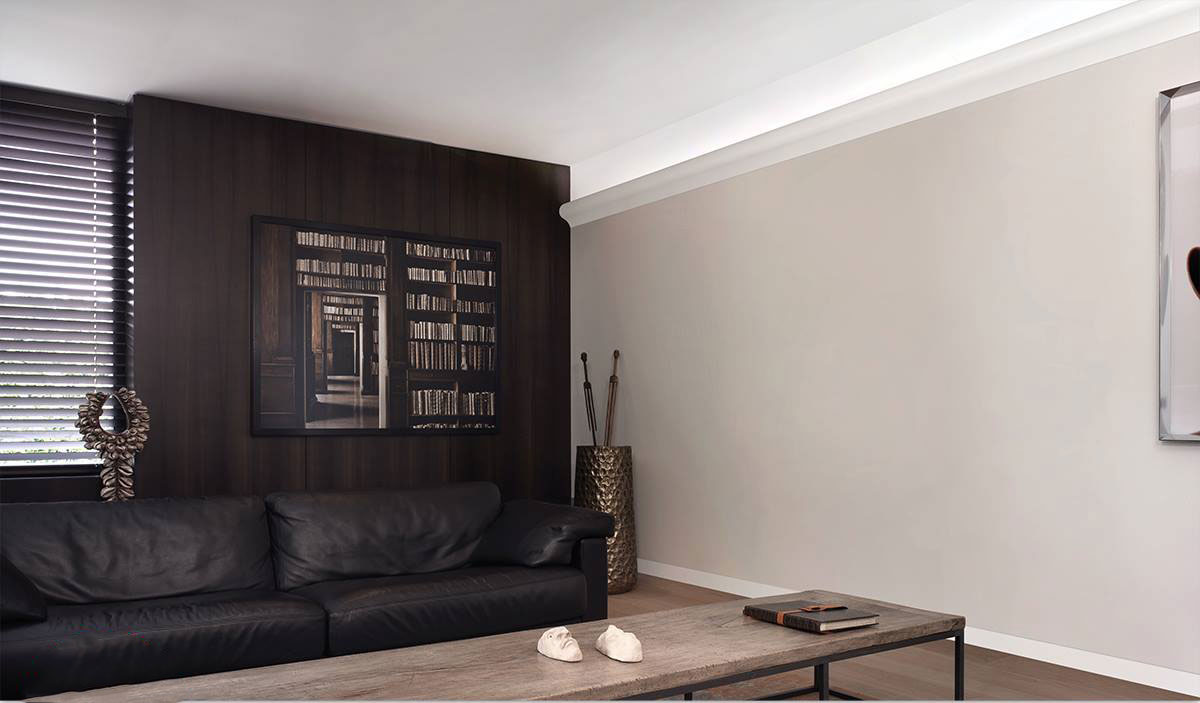 LED Crown Molding
Chair Rail Molding
---
A classic chair rail molding divides a wall horizontally and is most commonly used to prevent the backs of chairs from denting and scuffing the walls.  Traditionally, you would find it installed in a dining room.  Today, it's also used as a decorative accent in many different styles of modern architecture and interior home design.  Because it wraps around an entire room, and can even flow into adjoining rooms, it adds continuity to the home, tying everything together.   There are numerous designs and styles and even materials used to make chair rail molding.  Whether your homes' decor is classic, art deco, or vintage.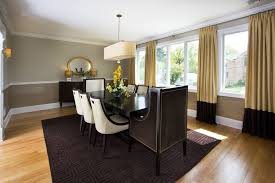 Chair Rail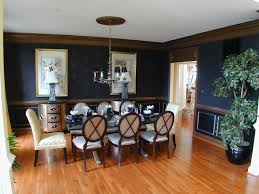 Chair Rail
Base Molding (also knows as baseboards)
---
Base molding is a transition piece of molding from wall to floor. Aside from it being aesthetically pleasing, base molding serves as protection for the bottom end of the wall to avoid holes and dents from normal and tear. It also covers the void between the wall and flooring.
When you install a floating/ click lock floor system, base molding helps in securing that floor down and covers the space to the wall that was left for expansion.
It comes in a variety of profiles, sizes and material. You'll be sure to find the style that fits your home.
Base Cap Molding
---
Base caps are moldings that are installed on top of a squared edge base molding giving it its profile. When purchasing and installing base molding, you'll have the option of choosing a baseboard that already has a profile, or a squared base board to have a cap installed for the finished look. One of the pros about installing base molding in this fashion is that you can match the base molding profile and the shoe molding profile.
Shoe Molding
---
Shoe molding is a smaller piece of trim that you'll find installed at the base boards. Typically the sizes will range from 1/4"(also called quarter round), 1/2"(also called half round), to 3/4". Shoe molding isn't a necessity like base molding. However, with that being said, shoe molding is often installed when the floors are very uneven causing spacing between the floor and base molding. It contours to the flooring much more than base molding.
Often times, when installing a new floor in an old home, especially ones with plaster walls, removing the base molding isn't always the best option because it can cause more damage than it's worth. In scenarios like this, we will leave the existing base molding, install the flooring leaving at least a 1/4" gap from the floor to the base molding(a requirement to account for expansion space to avoid buckling) and then install shoe molding to cover the void. It not only serves as a decorative trim piece, but it also has a very important functionality purpose.
Flexible Molding
---
Flexible molding, whether its shoe, crown or base molding, is typically made out of a resin. It is perfect for rounded shaped rooms, steps, windows or doorways. It has the ability to contour and flex unlike other types of material that moldings are made of while being able to fasten and secure like traditional moldings.
Interior Window and Door headers
---
To add a wealth of grandeur to any room, installing window and door headers will surely do the trick.  Headers are additional layers of trim and/or molding that is installed above the existing door and window trim.   It's the design details in trim-work that can make a world of difference and set your homes' decor apart from the rest.  Adding custom headers to your doors and windows make a bold statement.
When considering custom trim-work, take a look at some of the following –
Rosettes – A decorative square block that is installed in the upper corners of the trim, wherever a miter would be.  They come in many different designs, and can really help set the tone of your homes' style.
Corbels – Today, you will most commonly find Corbels installed in a kitchen as a decorative accent.  You'll also see them underneath fireplace mantles.  Most are decorative accents and are not structural.  They can also be found in other areas of the home where further accents are desired.  They look best in an entryway when it's height and width are at least 8 feet.
Dentil – Dentil is a specific style of decorative molding.  It's named after it's tooth-like appearance.  It serves as an additional accent to custom millwork.
Wainscot – Wainscoting is generalized basically, as paneling that is installed on a wall, between the chair rail and the baseboards.  It can be installed as paneling, vertically or horizontally, similar to ship lap.  You can also find it in square panels with decorative patterns.  There are no real rules for what your wainscoting "has to" look like.  It can be finished in the same gloss paint as the trim, or you can do something completely different and custom.  Either way, installing beautiful wainscoting is a sure way to add some elegance to your home.
All of these moldings are comprised of a few different materials.
1. Solid Wood- whether it's oak, poplar, pine, maple, cherry or mahogany. When choosing this material, you have the option of having it come white primed or clear- meaning the raw hardwood.
2. MDF, which stands for Medium-density fiberboard. MDF is a cheaper alternative than purchasing solid wood moldings while giving the same effect if your are thinking of painting the moldings.
3. PVC moldings. PVC has revolutionized moldings. You can work with PVC as you would with regular wood or MDF moldings. It cuts, miters, fastens and screws in the same fashion and wood and MDF moldings. One of the many benefits of PVC is it's waterproof properties. PVC is perfect for interior and exterior applications.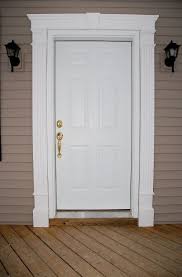 Door Header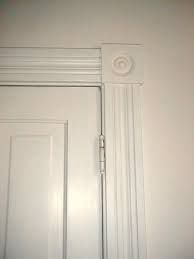 Rosettes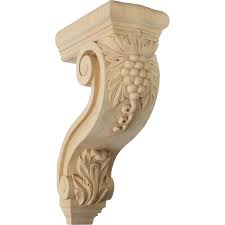 Corbels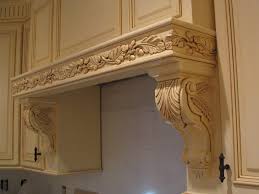 Corbels over the range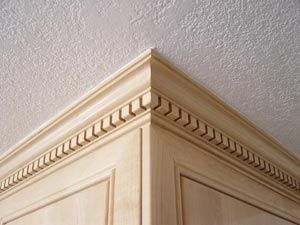 Dentil Molding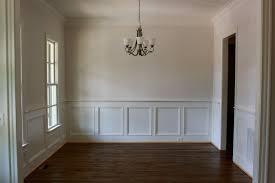 wainscoting