It's almost that time of year again!  That's right, believe it or not, the holiday season is right around the corner and it's time to ask yourself….. "Is my home ready for holiday entertaining?"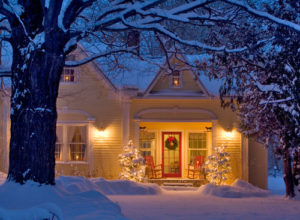 Well don't fret because here at The Couture Floor Company, our Pro's have some great, quick and small home updates that you can have done, that will surely make a HUGE difference before all your family and friends are over!
Some people just love the Holidays, while others may be taken aback by all the added expenses.  Just because the holiday season usually means we'll be spending more money on food and gifts, that doesn't mean a few quick interior home updates can't be squeezed in.  There are so many focal points in a home that could quickly be updated and make such a huge difference in your entire homes' overall appearance.  As we go down our list of quick interior home updates, remember that we offer free in-home consultations for all of your interior home needs.
Our list starts in the Kitchen – We all know that the kitchen is the heart of every home and during the Holiday Season that's even more true than ever.  Family and friends all gathering in the kitchen to help cook delicious home-made holiday meals is an unforgettable moment that will be remembered until the next holiday season arrives, and having just a few updates will make all the difference.
---
– Add or Change your Kitchen Backsplash
---
 You'd be surprised at how big of an impact a new and improved kitchen backsplash can have on the overall look of any home.  It's something that won't cost an arm and a leg, can be completed fairly quickly, and you'll still have use of your kitchen while it's taking place.  There are so many different styles trending in backsplashes right now; from neutral colored tiles with texture, to geometric shapes, to glass tiles, even metallic mosaic tiles….there's something for everyone, and a new backsplash means an updated and clean-looking kitchen to entertain your guests in.  Check out our Pinterest board of trendy kitchen backsplash tiles HERE for some great ideas to update your kitchen before the holidays.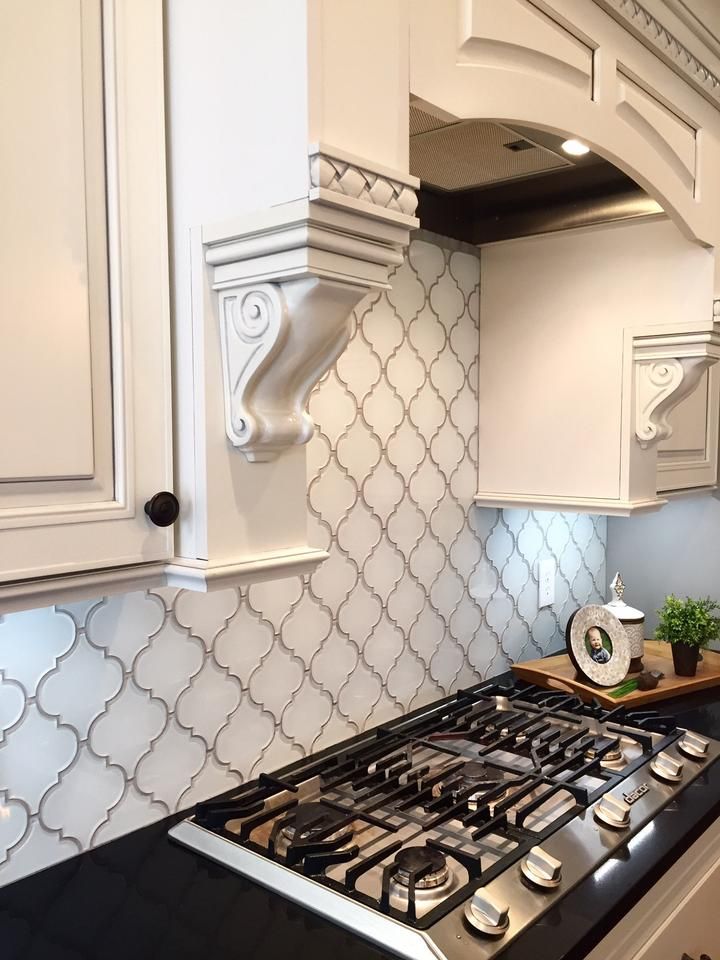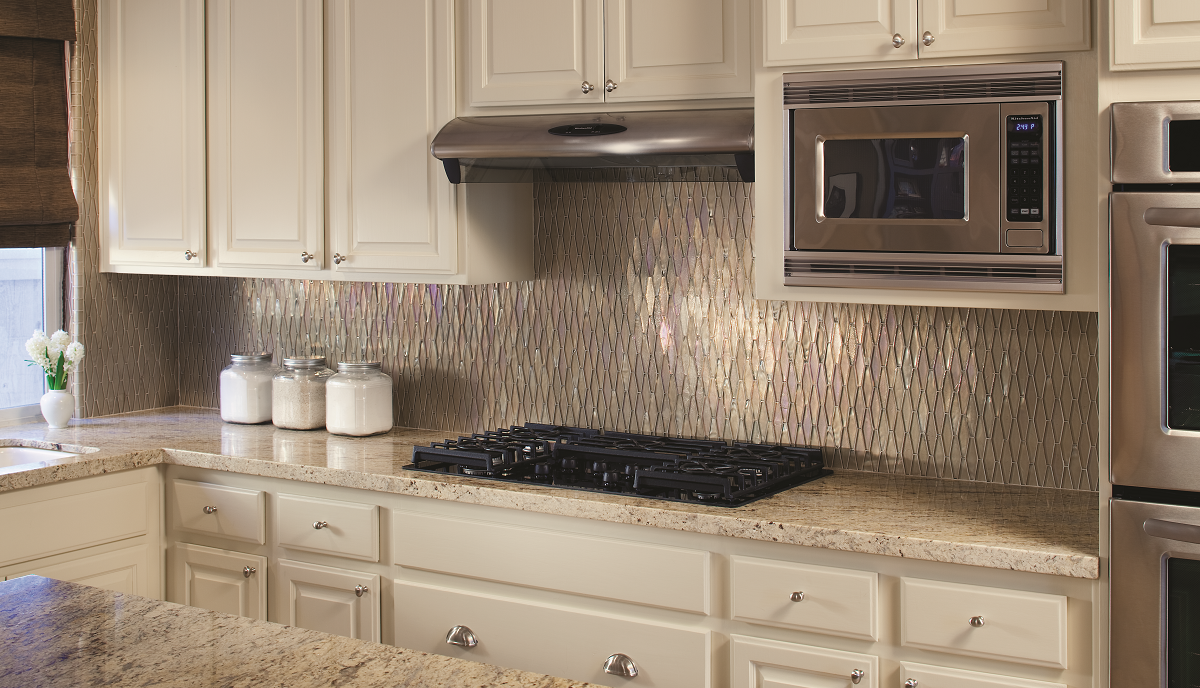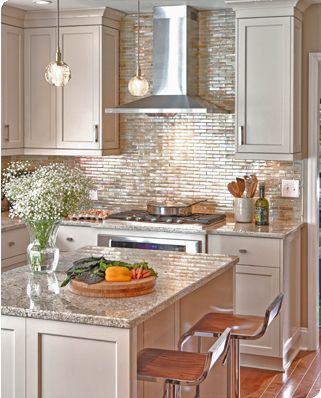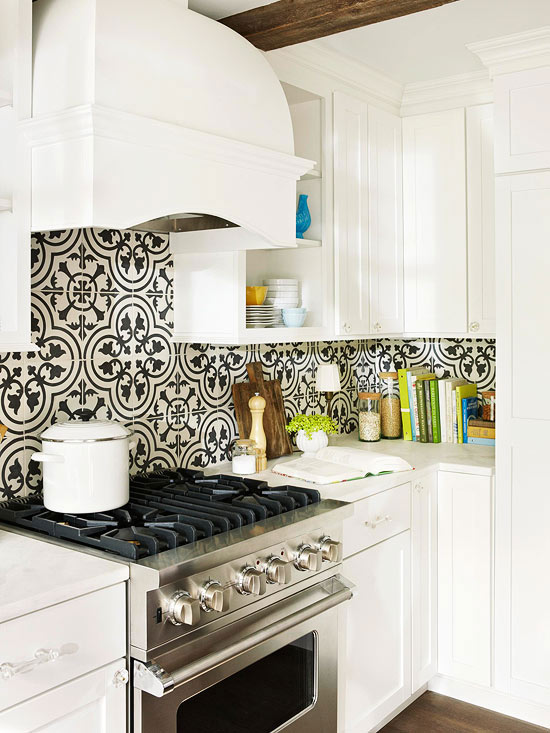 ---
– New Faucet and/or Cabinet Hardware
---
 Believe it or not, but these small details make a really big impact on the look of your kitchen and/or bathroom. With so many homes, here in the Northeast, having been built in the early 1900's, these details can completely transform the look of your kitchen and bathrooms.   Styles of hardware that are trending for 2018, like it or not, but brass and gold accents are back.  That's right, you're going to see more and more of the warm-toned handles, hardware, doorknobs, faucets and more; from shiny and polished to antiqued, brushed and hammered, there's a style that can suite any home.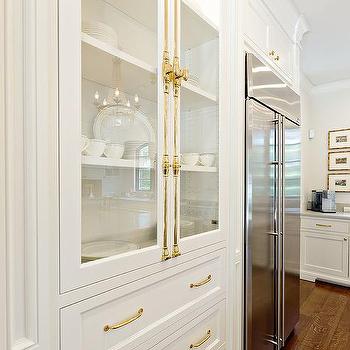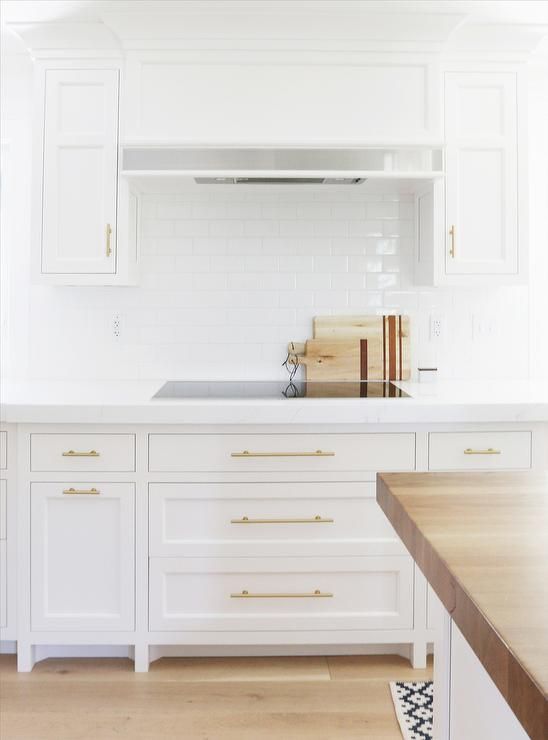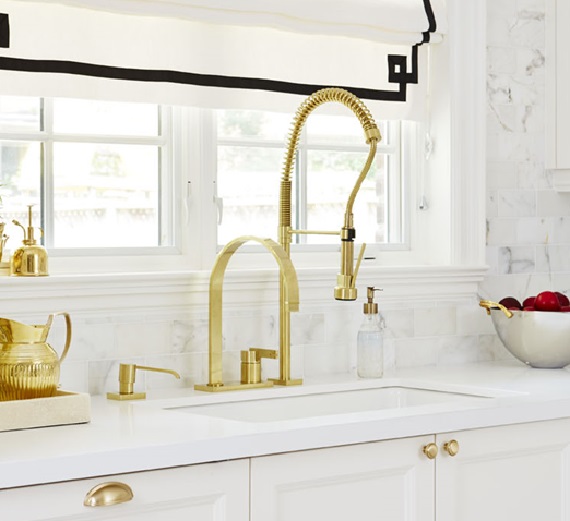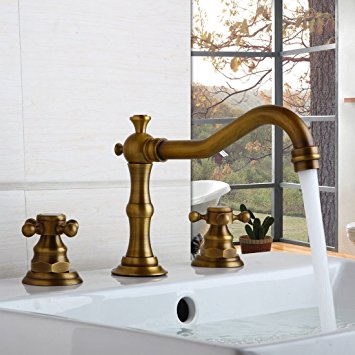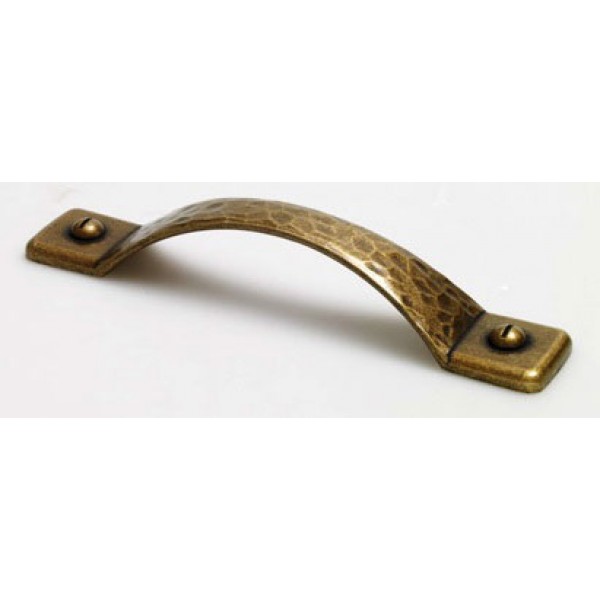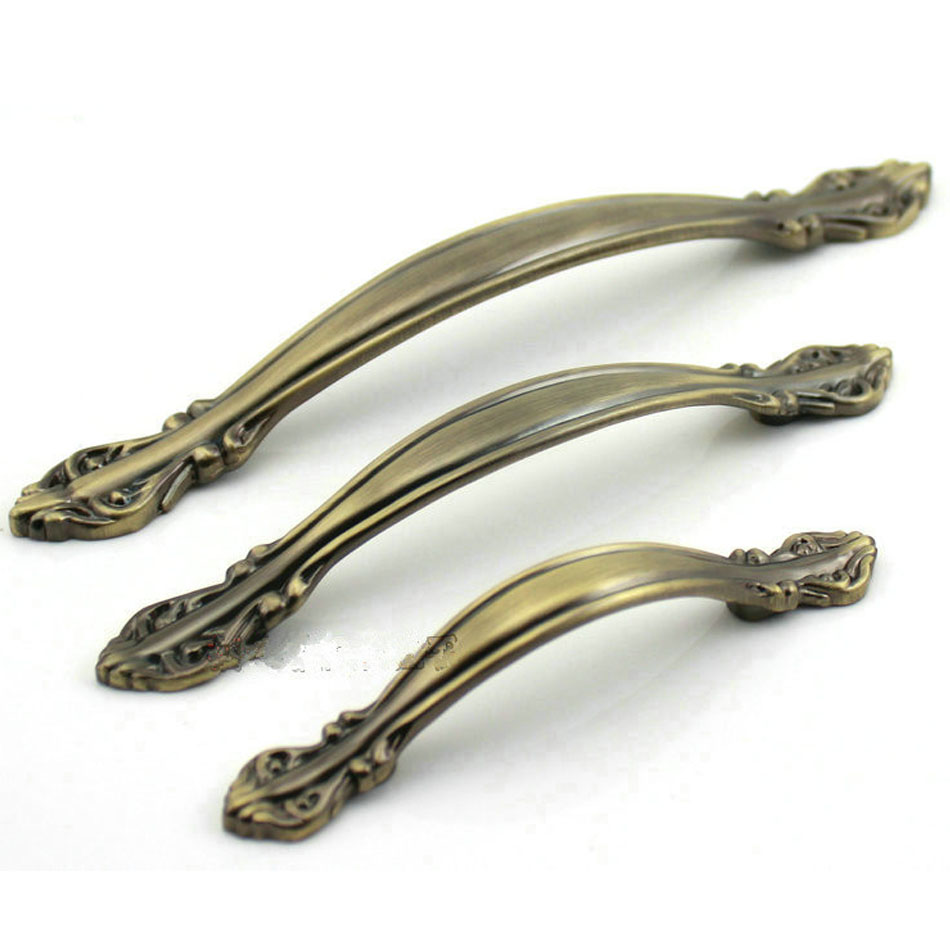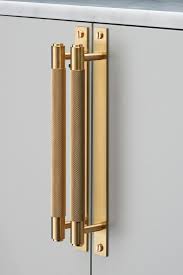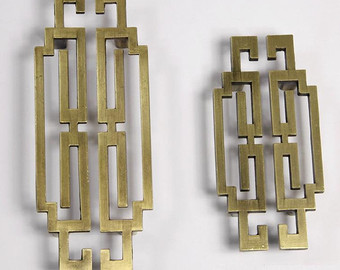 ---
– New Kitchen Counter-tops 
---
 Absolutely everyone notices a new kitchen counter-top!  In many homes, the counter-top alone sets the tone for the overall style and decor of the rest of the kitchen.  The best part about this particular update is that it's completed all in the same day!  The hardest part of this update is deciding on which one to install with so many choices today.  Trending in counter-tops for 2018 is the growing popularity in Soapstone.  Other common staples for counter-top materials are Granite and Marble, which can easily suite any style of home.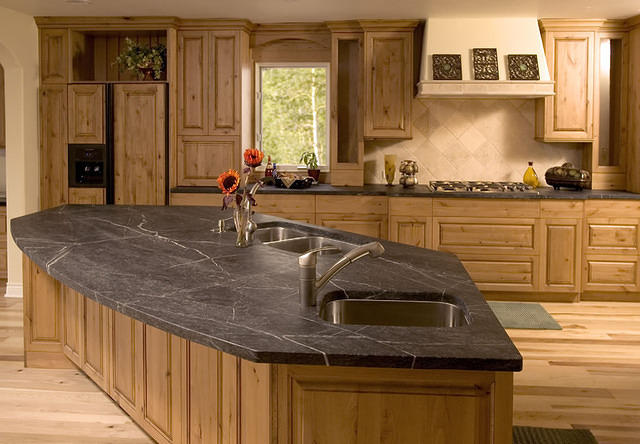 Soapstone Counter-top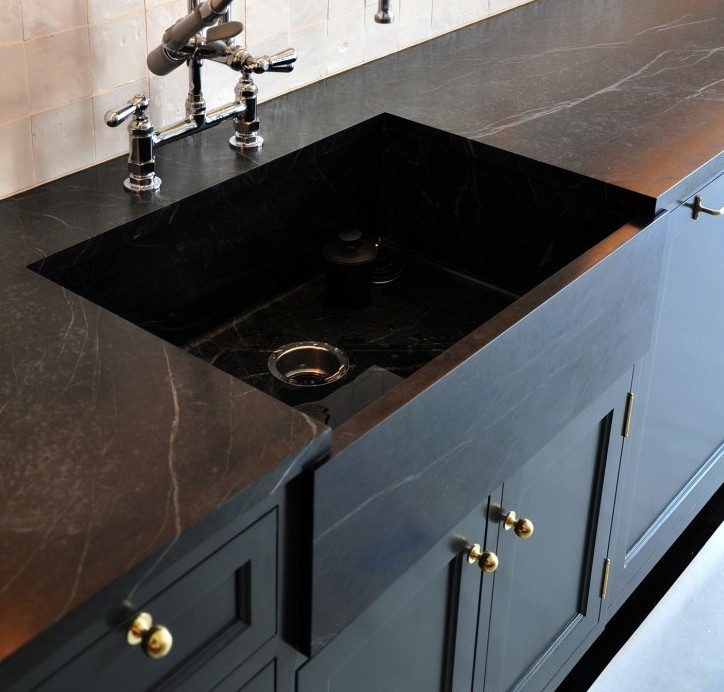 Black Soapstone Counter-top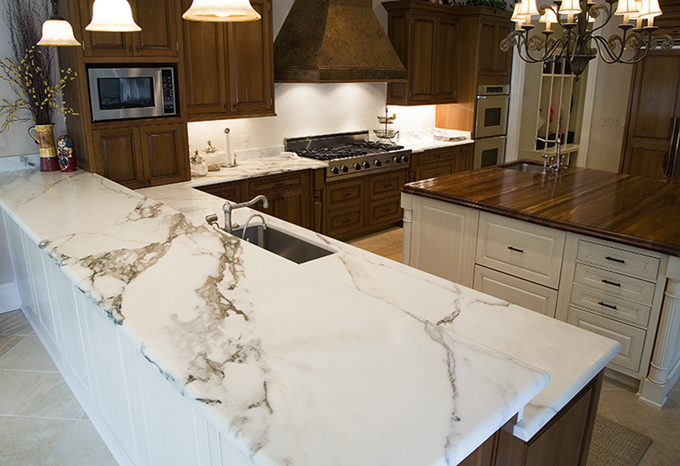 Marble Counter-top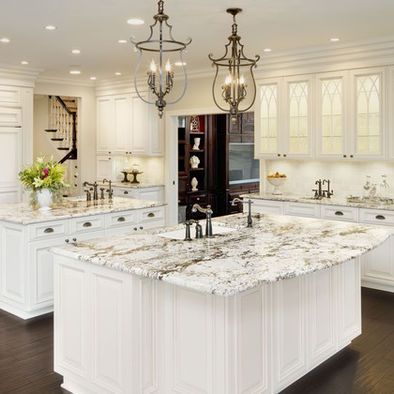 Granite Counter-top
---
– New Kitchen Floors 
---
Depending on the material you choose for this particular update, you could have a brand new kitchen floor in anywhere from a few days to a few weeks.  Materials like COREtec can be installed in as little as a day or two, and can usually go right over your existing flooring (with a few exceptions).  On the other end of the spectrum, materials like tile and hardwood flooring will require additional time for proper sub-floor preparation.  Despite the time it may take to install certain materials, having a brand new kitchen floor in time for the holidays will be something that will keep your guests raving in admiration!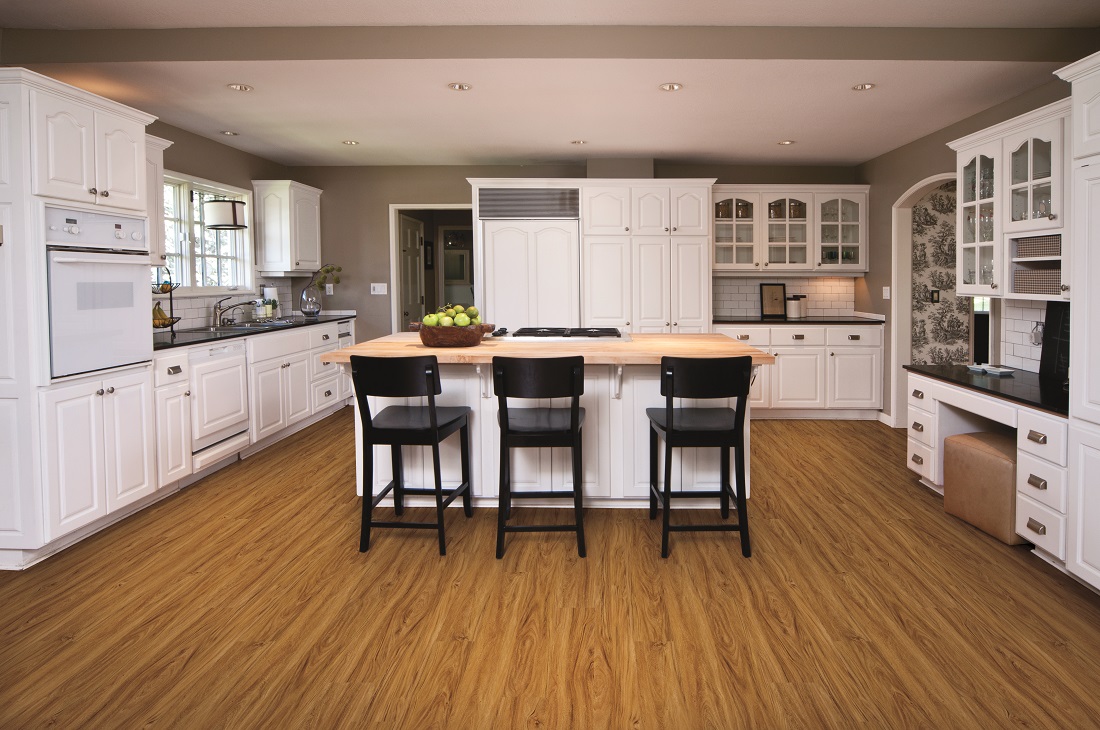 COREtec Flooring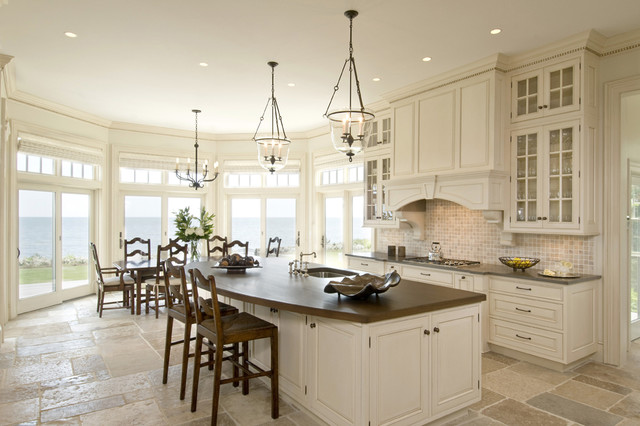 Travertine Tile Floors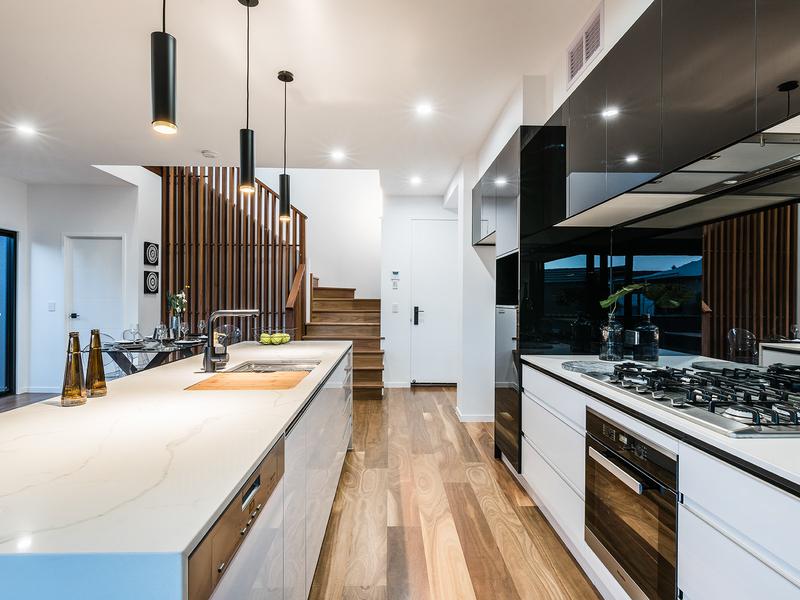 Solid Hardwood Floors
---
– Give the kitchen cabinets a face-lift 
---
Worn-out, old or dingy cabinets are always an eye-sore.  Giving them a fresh new look with a nice coat of paint doesn't just clean them up, but can change the whole look and style of your kitchen without the cost of replacing them.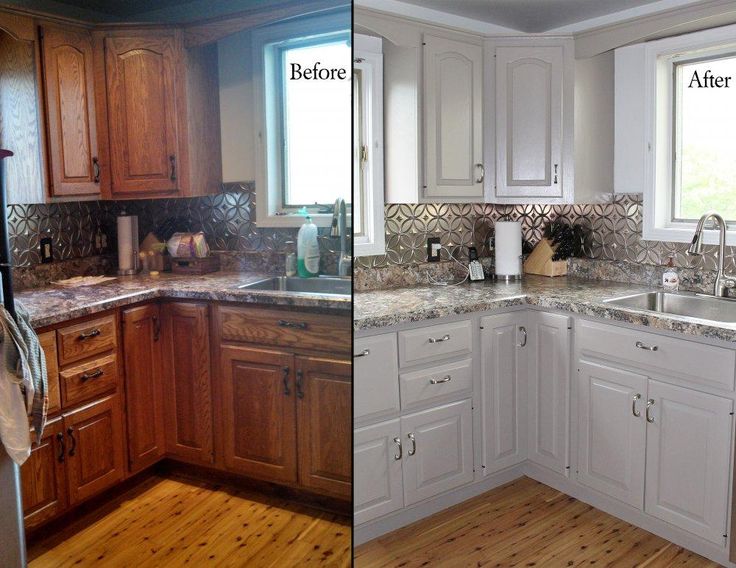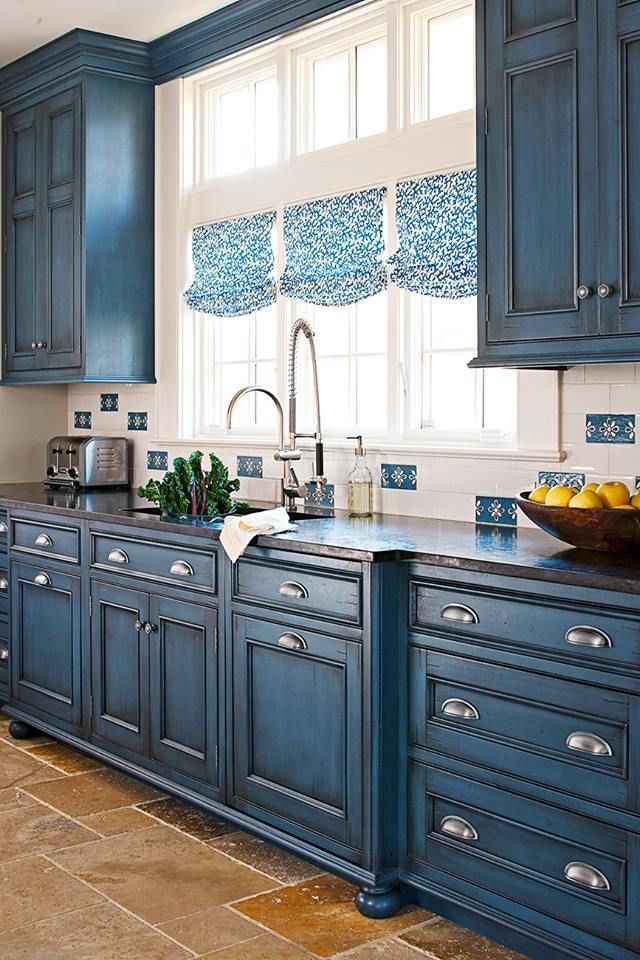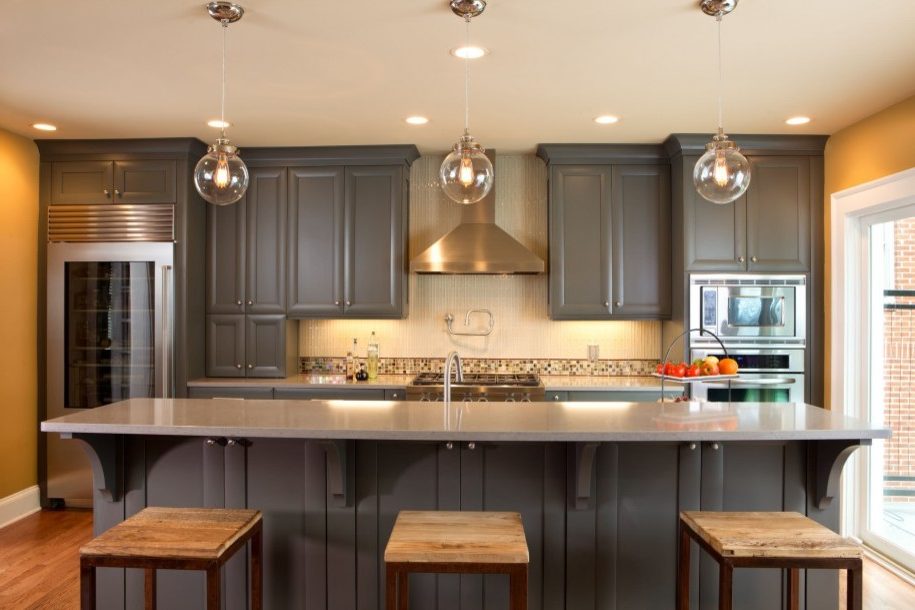 ---
– Refinish Your Hardwood Floors 
---
Sanding and Refinishing your hardwood floors is a great update that makes an enormous difference in the overall appearance of your home, and there's still time before the holiday season to have this done!  Whether you choose to go with natural wood without a stain, or mix it up and completely change the color drastically, there's nothing more pleasing than gorgeous, clean, and scratch-free hardwood floors, and yes, everyone will notice!   Not going to be around for the holidays?  Great! How about giving yourself a gift and having your floors sanded and refinished while you're away!  You can enjoy your holiday vacation, and come back home to stunning new floors without any hassle.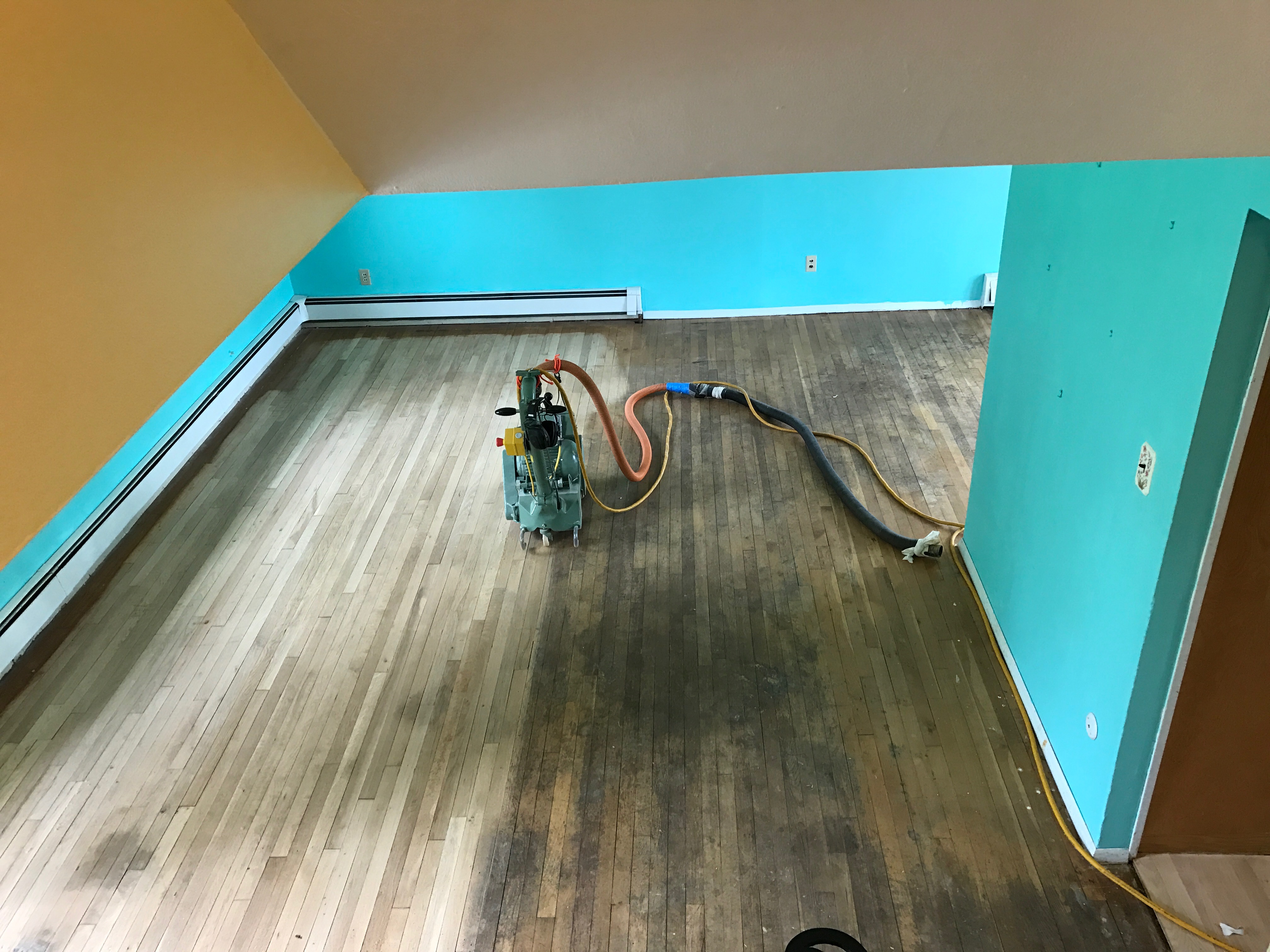 Hardwood Floor Re-Finishing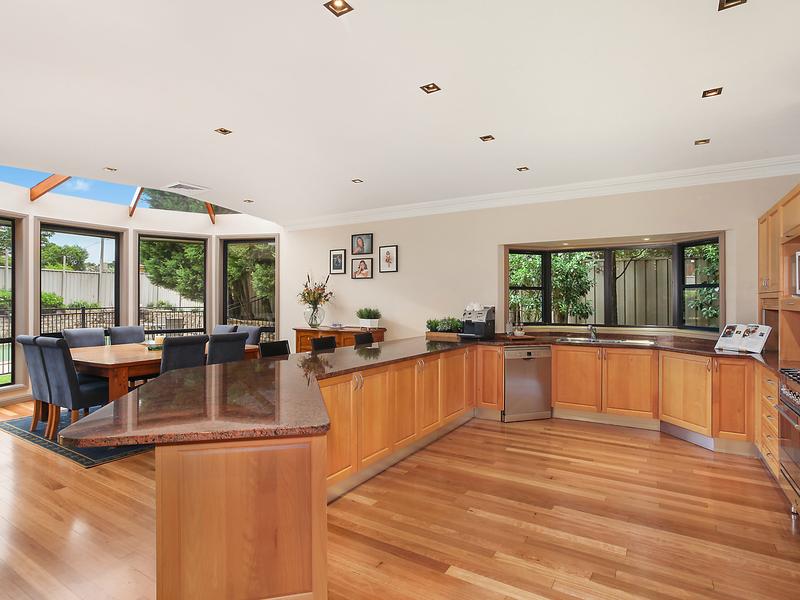 ---
– Sprucing-Up the old fireplace 
---
 Completely refresh the look of your traditional stone or brick fireplace with white-washing.  This quick and easy update can be done in a day or two and yields drastic results.  Check out our Pinterest Board on white-washed fireplaces HERE, and get inspired.