The summer weather is in full effect, here in the northeast, and that means spending more and more time outdoors.
Besides the weekend barbecues, and trips to the lake, spending time in your own backyard is sometimes just what the doctor ordered. Finding great ways to stay occupied in your own backyard isn't a difficult task.
If you're a homeowner, you'll probably be able to relate that theres always something needing to be done. Weather there's grass needing to be cut, or weeds that need to be pulled, you can usually count on having some kind of maintenance that is just waiting to be checked off the seemingly endless "to-do" list. But what about taking time to just do something for fun? Having something right in your own backyard to de-stress, that has absolutely nothing to do with the dreaded list of chores stealing you away from enjoying the beautiful summer weather, is a great idea for the whole family.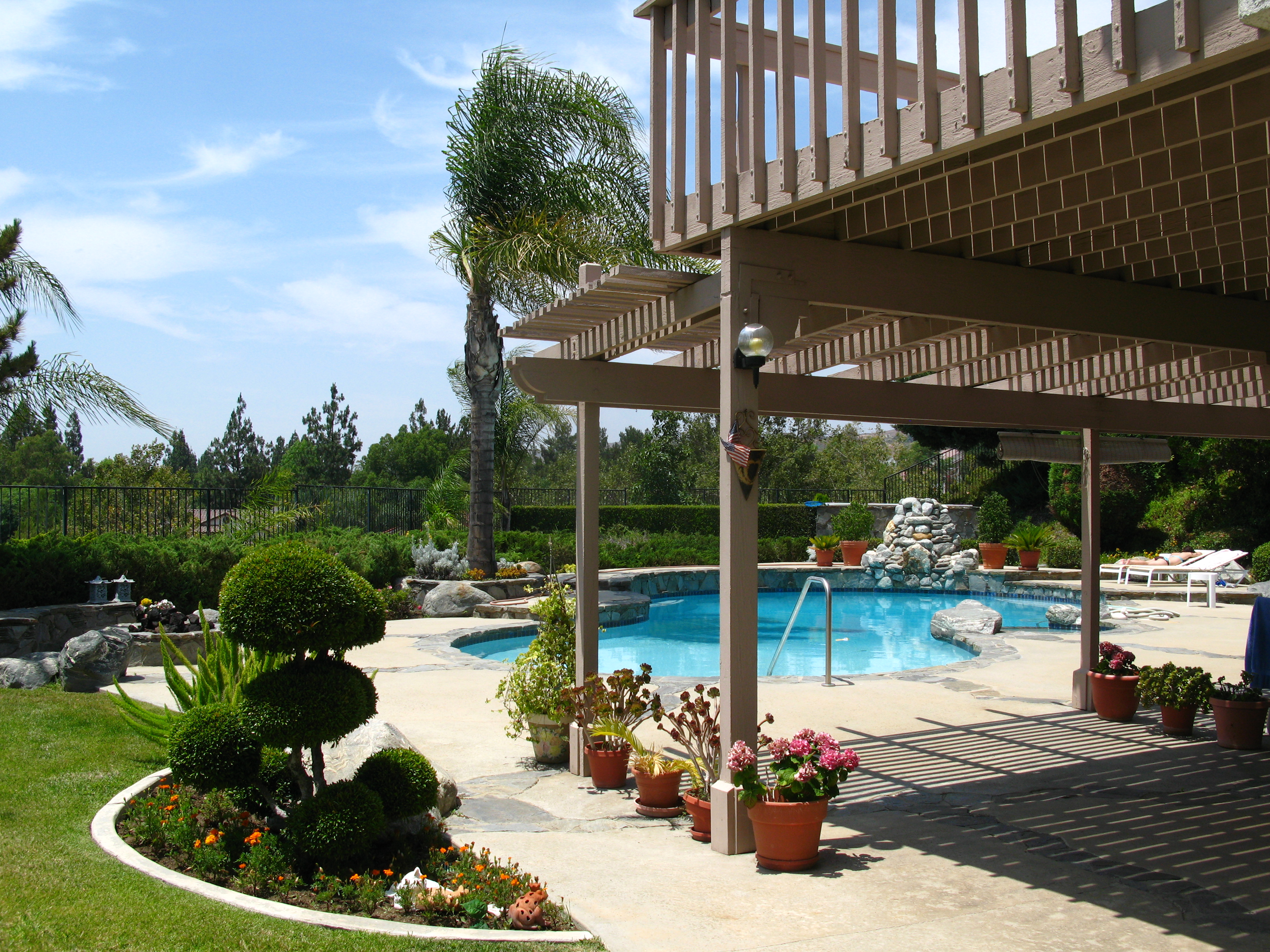 In this series of blog posts, we'll offer some great backyard addition ideas that will surely keep the family outside more this summer.
Backyard addition idea #1 – A Basketball Court
---
Have you ever thought about adding a basketball court to your property but didn't know where to start?  It's common to find homeowners utilizing their driveways as court-space by simply adding the hoop, but we're referring to an actual designated basketball court.  The thought may seem to be out of reach, but having your own basketball court isn't as difficult as you may think. 
There are companies that have been creating revolutionary exterior products that take all the guess-work out of installing your very own all-weather basketball court.   No more old driveway basketball at your house!  With one of these "basketball court kits," your backyard will quickly become the talk of the neighborhood, and the place for friends to gather.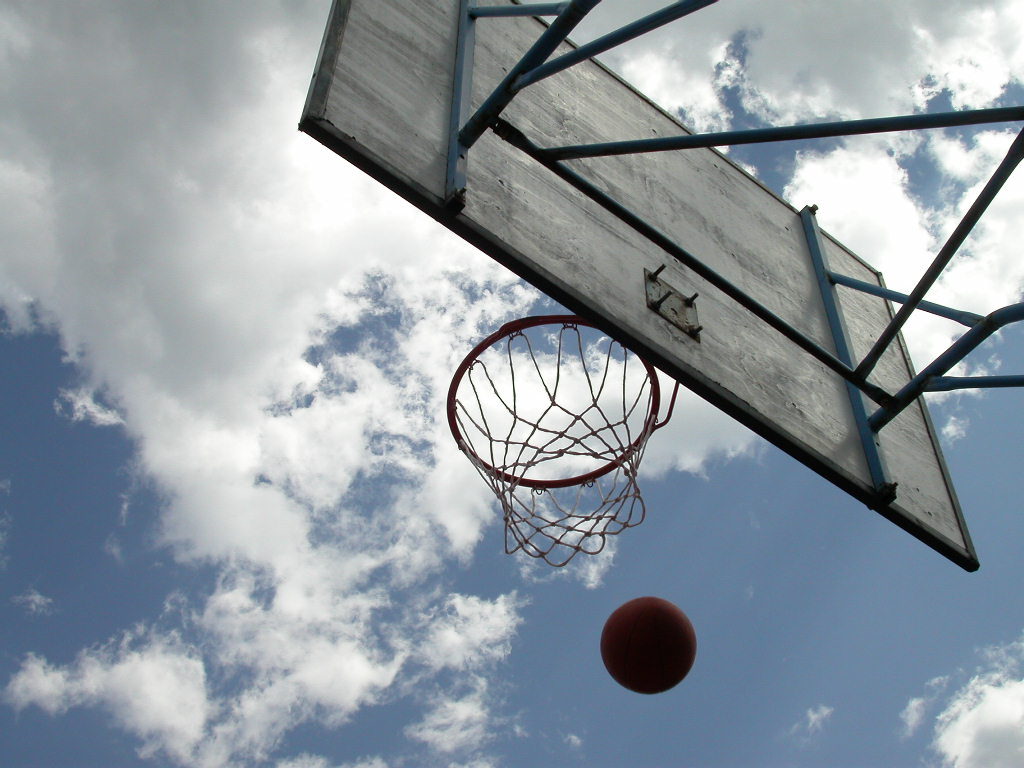 For the average homeowner, every home improvement project, or addition comes with the question –
"How will this effect my home value?"
Investing in a well-maintained yard and garden adds curb appeal and is always a good choice, but what about something like a basketball court?
There is a University in Michigan that did a study and found that homes with basketball courts and well-landscaped yards, had 11% higher home values than those that didn't.   You may be wondering about resale value, and while some home improvements or additions may be pleasing to everyone, something like a basketball court may be more enticing to some prospective buyers than others; particularly those with children.  
Choosing to add a basketball court is also a more eco-friendly choice of addition, as opposed to an expensive swimming pool.  Today, more and more homeowners are leaning toward eco-friendly options, and that means less people are installing pools, eliminating the over usage of water.
Having a private basketball court transforms any yard into a unique outdoor space.  Of course, a home Basketball Court may not be for everyone, but for many homeowners, having that backyard athletic space for the family is an addition that can't be beat — and one your property values are sure to reflect.
Requirements –
Installation of concrete, asphalt, or other solid base material. The base has to be a hard and flat material.  Typically concrete slab or cement.
About the products –
Multiple court sizes to suite any size backyard, from 500 square feet to well over 5,000 square feet, there is a kit for every home.
Custom colors are available- many companies who make these basketball court kits have standard colors you can choose from, but also offer custom requests as well.
Modular clickable locking tiles lock together points on each side, all the way around every tile to ensure stability.
Made from resilient composite materials with anti-fade coatings so your court will stay looking bold and bright for years of use.
Open grid tiles keep puddles off your court, allowing for water to fall through the tile surface, allowing you to enjoy in any weather.
DIY'er approved – these clickable court-tiles are easy to install.  Court tiles come with pre-printed game lines, making the process much like putting a puzzle together.  Once your substrate is set, your court is literally in numbered pieces… all you do is lay it all out, and then click together!