Scientific Name – Nesogordonia papaverifera
AKA – "Kotibe"
Origin – West Africa
Janka – 2100
---
Installing an exotic hardwood floor is a sure way to set your home apart from the rest.  Exotic wood species are sought after because of their bold and vibrant natural colors and unfamiliar graining.  Not only are many exotic wood species aesthetically remarkable, but many are structurally superior to traditional domestic hardwoods that are found here in the U.S.  So, if you're considering hardwood flooring for your home, choosing a custom exotic hardwood floor won't only get your home noticed, but will give your home added stability and floors that will last.
There are many species of exotic hardwoods that get imported from all around the world, and this week, we're introducing a more rare species; African Danta.  African Danta grows in, and is sourced from West Africa, and is only imported by a few distributors in the United States, making it a very unique choice for flooring.  This species is closely monitored and listed as "Vulnerable," but not yet "Threatened" or "Endangered," and is still available to purchase.  If you're interested in having a beautiful, luxurious floor that you'll most likely never see anywhere else, African Danta hardwood definitely fits that description. 
---
Appearance –
African Danta wood oozes with deep, rich color.  It's red and brown tones are similar to those of African Mahogany, but Danta has much more natural luster.  The graining is mostly calm and straight, but there are some swirls and contrast between the darker growth rings and the lighter almost pink-hued sapwood.  African Danta is one of those woods that have to be seen in person in order to be able to truly appreciate it's natural luster and beauty.
Characteristics –
African Danta wood flooring exudes a luxury and style.   Not only would African Fanta wood give any home a high-end feel, but it's structurally a durable and stable material.  With a Janka rating around 2100, Danta wood is a dense, hard, and suitable for any kind of household.  One of the great characteristics of solid hardwood that has it's own natural bold color, is that if it ever gets scratched below the surface, it's natural color camouflages it, as opposed to a wood that is stained.  A deep scratch on a stained wood will expose the natural color of the wood, making the scratch much more noticeable. African Danta has rich color throughout, and isn't considered to be photosensitive like many other red-toned woods, meaning it's gorgeous natural color will remain deep and rich rather than darkening to browns like many mahogany species.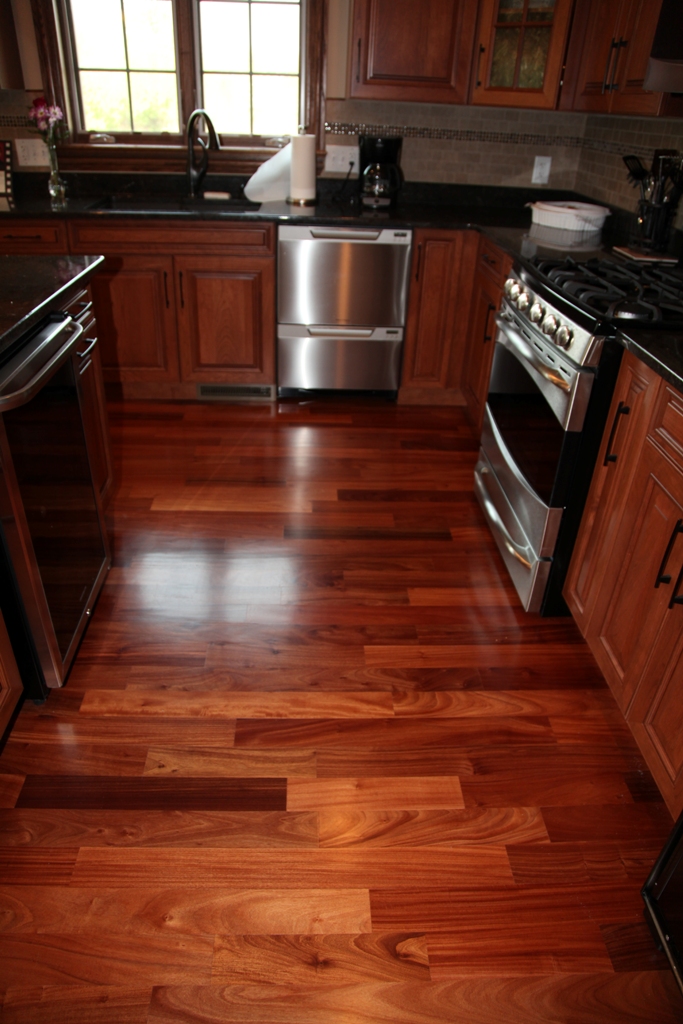 African Danta Wood Flooring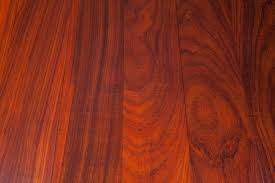 African Danta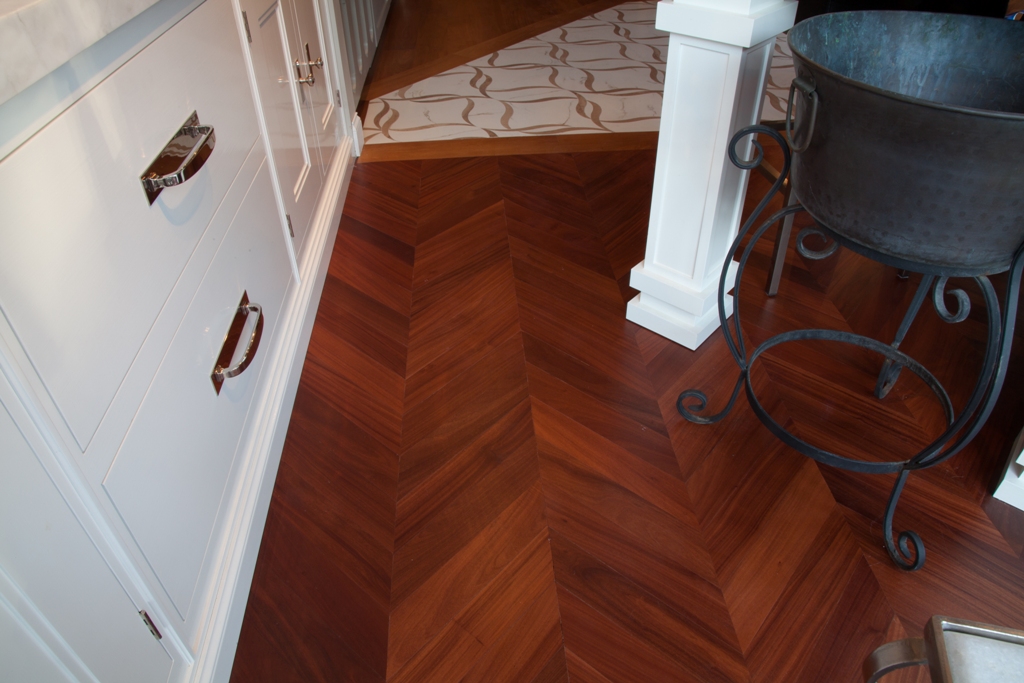 African Danta, Chevron