What is a floating floor?
A floating floor is a floor that is installed using an interlocking method. The floor is neither glued nor nailed to the subfloor or existing floor. "Floating floor" is a term that describes the way in which a floor is laid and is not a specific floor material in itself. You may choose to install a floating floor if there is an existing floor that you want to install on top of or if there is a concrete subfloor. We will elaborate on this topic and give you advice and key points to think about when deciding on installing a floating floor system.
There are many types and styles of flooring that are installed using the floating/click-lock method.
Types of clickable floating floor systems:
There are many types of interlocking floor systems. The flooring you choose should really depend on what you are going to use the space for and the conditions of the space in relation to moisture, usage, high/low traffic, etc. Some materials are better than others when it comes to high foot-traffic and moisture resistance.
Laminates:
This type of flooring is a good option where moisture isn't an issue. We do not recommend laminates for kitchens, bathrooms, 3 season rooms or high moisture basements. Laminate floors do well in bedrooms, family rooms/living rooms where moisture is low. Laminates range in price from very inexpensive options to high end thick, textured and luxurious.  There are many different types of laminate flooring on the market today, and all kinds of options as far as style and appearance.
COREtec:
COREtec is considered, in the flooring industry, as the next revolution of luxury vinyl. The majority of COREtec lines have a cork underlayment attached. The material is waterproof and mold resistant making it a great choice for moisture prone areas of the home. As opposed to laminates, COREtec is a great choice for kitchens, bathrooms, 3 season rooms and high moisture basements. It comes in a variety of styles and colors ranging from hardwood to tile, has a textured surface and comes in a variety of plank sizes.  We absolutely love the COREtec material, and even though it's a great example of a floating floor that hold's up beautifully in high moisture areas, we'd  recommend COREtec in any room of your home.
Cork:
Cork has excellent thermal and acoustical qualities. It's beautiful, lightweight, warm to the touch, hypoallergenic, and fire and insect resistant.  Cork comes from the bark of the cork oak tree which grows in the forests of Mediterranean countries.  Cork flooring is perhaps one of nature's greenest floors. Made from all natural and renewable ingredients, cork floors are highly versatile, beautiful and sustainable. The number #1 reason people like cork flooring is because it feels soft but firm to the feet, and is very quiet. The minute you step onto a cork floor, you'll notice the warmth and difference from other solid floors. You'll love the feeling of cork flooring and the quiet insulating qualities it provides whether you stand in the kitchen for hours, practice yoga in your rec room, or have little ones crawling around.
Engineered Hardwood:
Engineered hardwood flooring is made up of a "core" of hardwood, plywood or HDF, with a hardwood veneer glued on top.  It comes in a wide variety of wood species, and certain brands of engineered hardwood can even be sanded once maybe twice.  There are many varieties of engineered hardwood floors, and depending on the subfloor, it can be installed as a floating system, or glued down.
Instances where a floating floor is a good option/ types of subfloors ideal for a floating floor:
Concrete subfloor
Asbestos tile
Radiant heat floor
A floor that is not completely smooth for a glued down floor
Plywood
Does the floor move / How is the floor held down:
Depending on the condition of either the subfloor or the existing floor you are going on top of, the floor may have a lot of movement or little to no movement at all. We cannot stress enough that the subfloor determines the integrity of the final outcome.
A floating floor is held down by the base and/or shoe molding; also with the furniture in the room.
Prep work needed:
The prep work that is needed is completely dependent on the condition of the subfloor or flooring that currently exists. You may need a lot of prep work or little to none. The type of prep involved may include new plywood, dash patching, or a floor pour to smooth out the underlying surface if it's concrete or cement.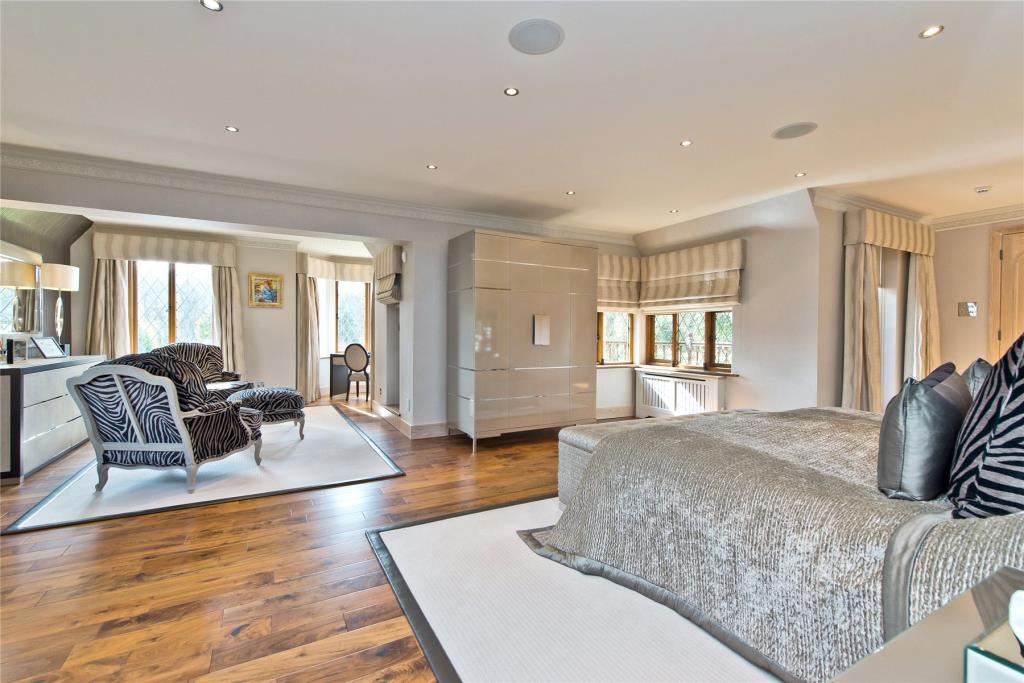 Engineered Floating Hardwood Floor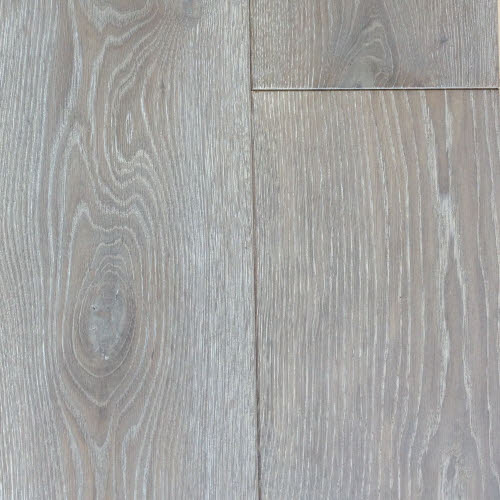 Floating Vinyl Plank Flooring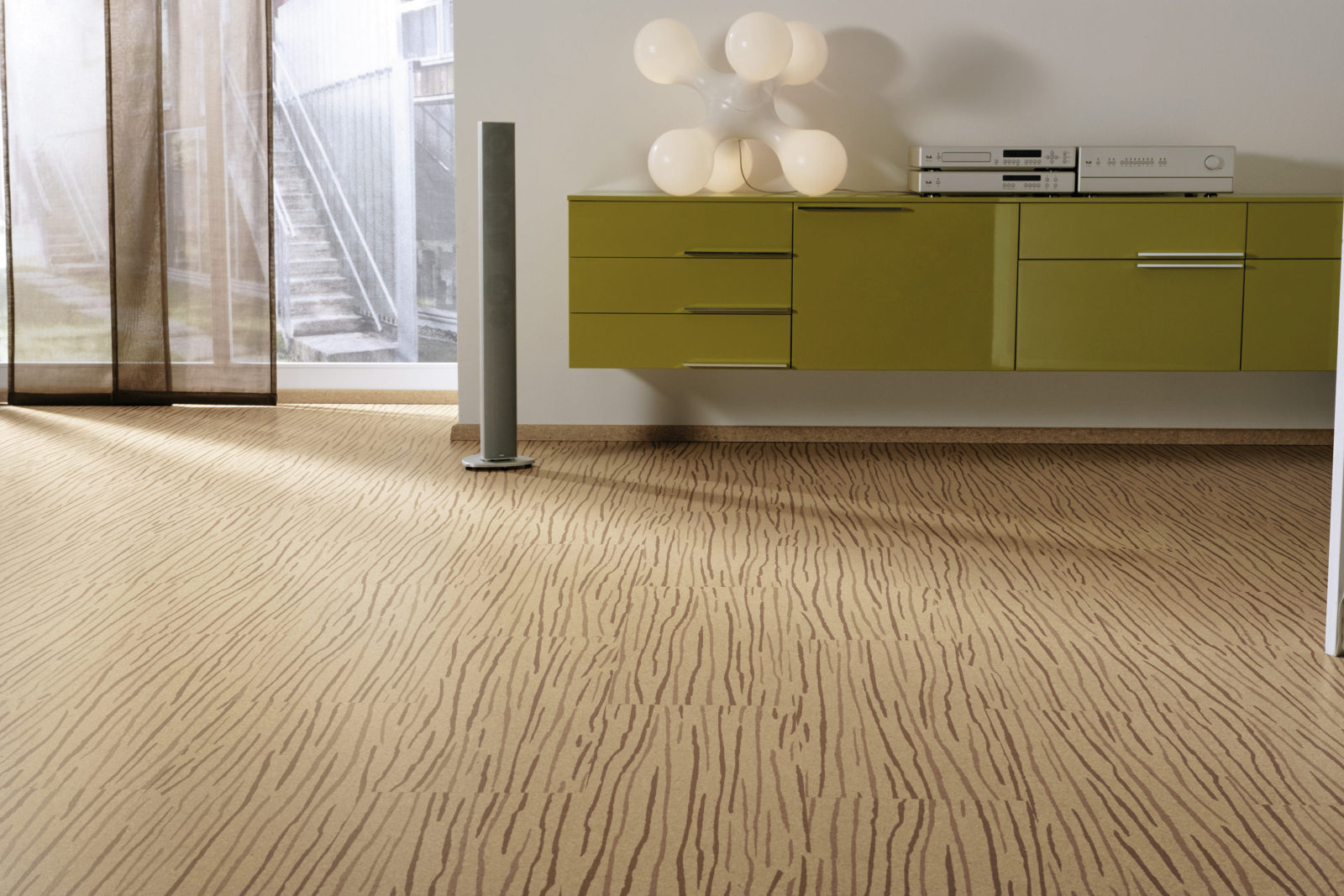 Eco-friendly Cork Flooring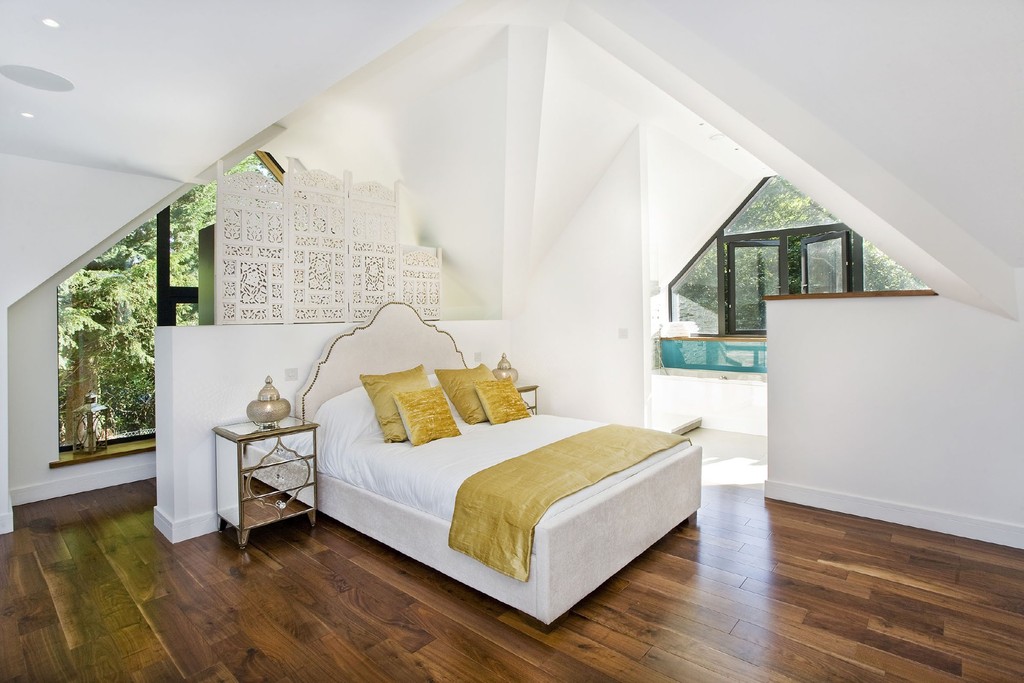 Engineered Walnut Floating Floor