Water Resistant Flooring Options
Do you need a material that's water resistant?
5 main flooring options on the market that are water and mold resistant, will not succumb to buckling and are ideal for all weather conditions due to their lack of expanding and contracting.
One of the most popular known water resistant flooring is tile. Tile is an incredibly durable material. There are tons of choices in color, shape and variation. You can choose many different install patterns for a more custom floor, (ie: specialty designs and custom inlays and borders, herringbone lay, custom pendants, etc) Tile planks that look like textured hardwood is an ever growing trend today.  When tile is correctly installed throughout your home, it will last for years to come.
2. Concrete flooring is another great option.  Polishing your existing basement concrete floor is a cool new trend. It can give you something truly unique! It definitely withstands the test of water and moisture.  There is most definitely prep-work that will be needed before the polishing is done, and it's detailed but immensely necessary.  Concrete flooring is cool and trendy with different color options and even patters and design options you can create or choose from.  The best part is it will last until you get tired of looking at it!
3. Epoxy:  One of the toughest and most durable finishes out there! This is a coating that goes over your cement subfloor.  Epoxy is the combination of two different materials; a resin and a hardener.  When they're mixed, it creates a liquid form of an incredibly durable plastic-like material.  Epoxy bonds almost indestructibly to its substrate (whatever is underneath it).  Epoxy comes in a variety of colors and styles.  We've even done metallic epoxy!!  The result that you get with an epoxy coating is a solid, sleek and seamlessly beautiful floor!
4. COREtec: This material is popping up everywhere lately, and for good reason.  Its water and mold resistant, comes is a slew of colors, textures and sizes, and best of all, it's much softer on your feet than tile or concrete.  It has its own, built-in, cork underlayment, so it's installed in one step, as opposed to other floating flooring systems.  This is also a great idea for your home if you want the wood plank look, but a material that makes more sense when it comes to moisture.  This material definitely has a warmer look and feel than the previous mentioned options.
5. Luxury vinyl:  With all the new looks, and even textures, that luxury vinyl comes in today, there's no doubt at all that you'll be able to find something that meets what you've envisioned for your pool house!  Really, luxury vinyl has come a long way.  There's everything from trendy gray tones to hand-scrapped textures and even reclaimed wood-looking planks!  Whatever look you're going for, there's probably a luxury vinyl that has it! Luxury vinyl can give you the look of hardwood, with the durability of vinyl.  It's truly an amazing product.  Beside it being a great water-resilient floor covering, it looks and feels real too, (to an extent, of course).  The new technology manufacturers are using today actually adds texture onto the planks so that it feels like wood graining that's similar to the high-end hand scrapped technique used on solid hardwood.  We receive a lot of positive feedback from our customers who chose luxury vinyl.  It is a material that makes sense, and can truly change the whole dynamic of any space.  It is a great choice for your home; not as slippery as tile and epoxy coating, and a bit softer on the feet as well.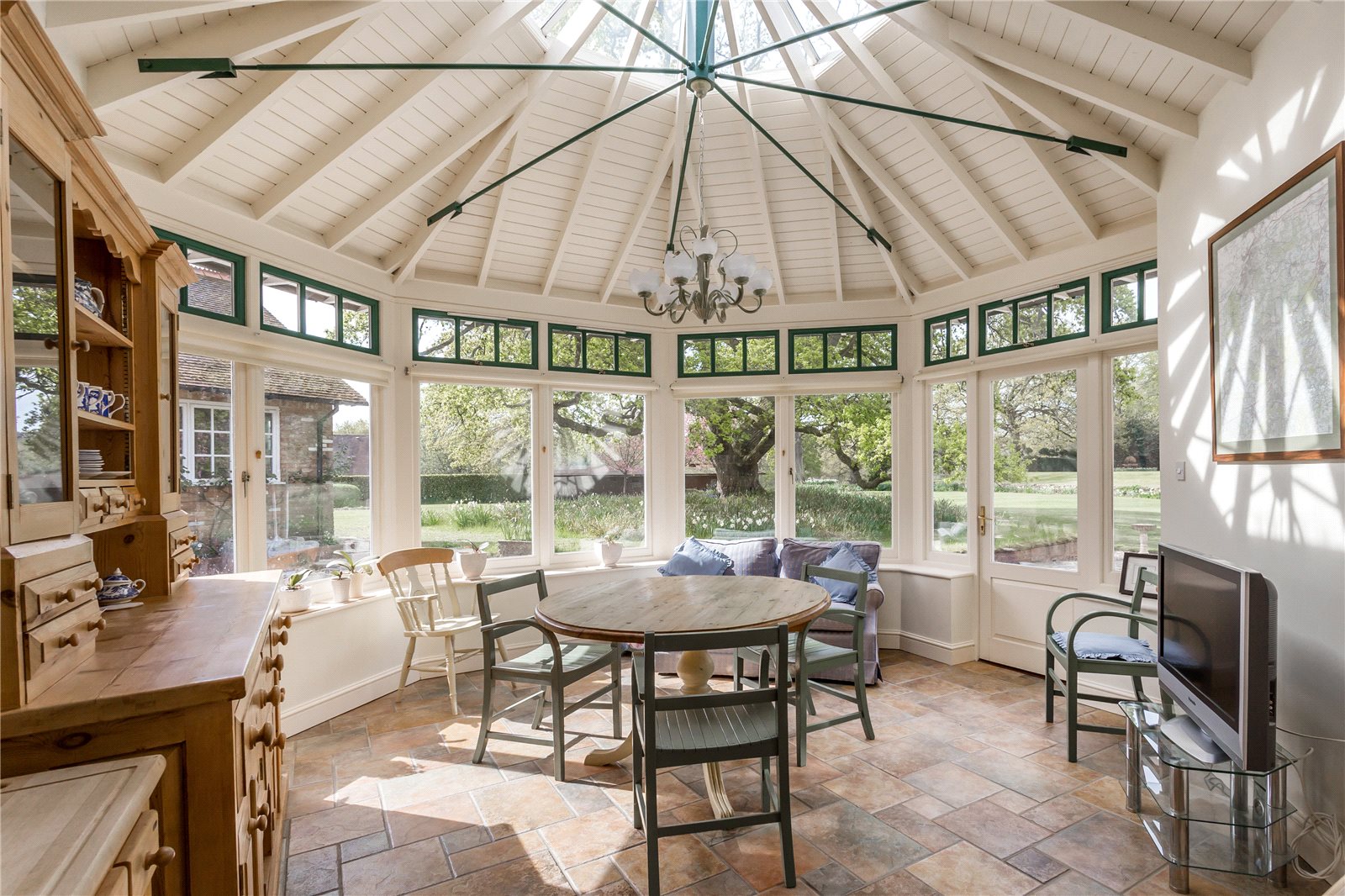 Tile Flooring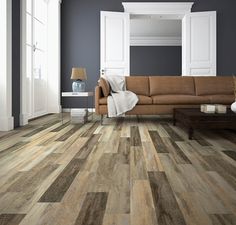 COREtec Flooring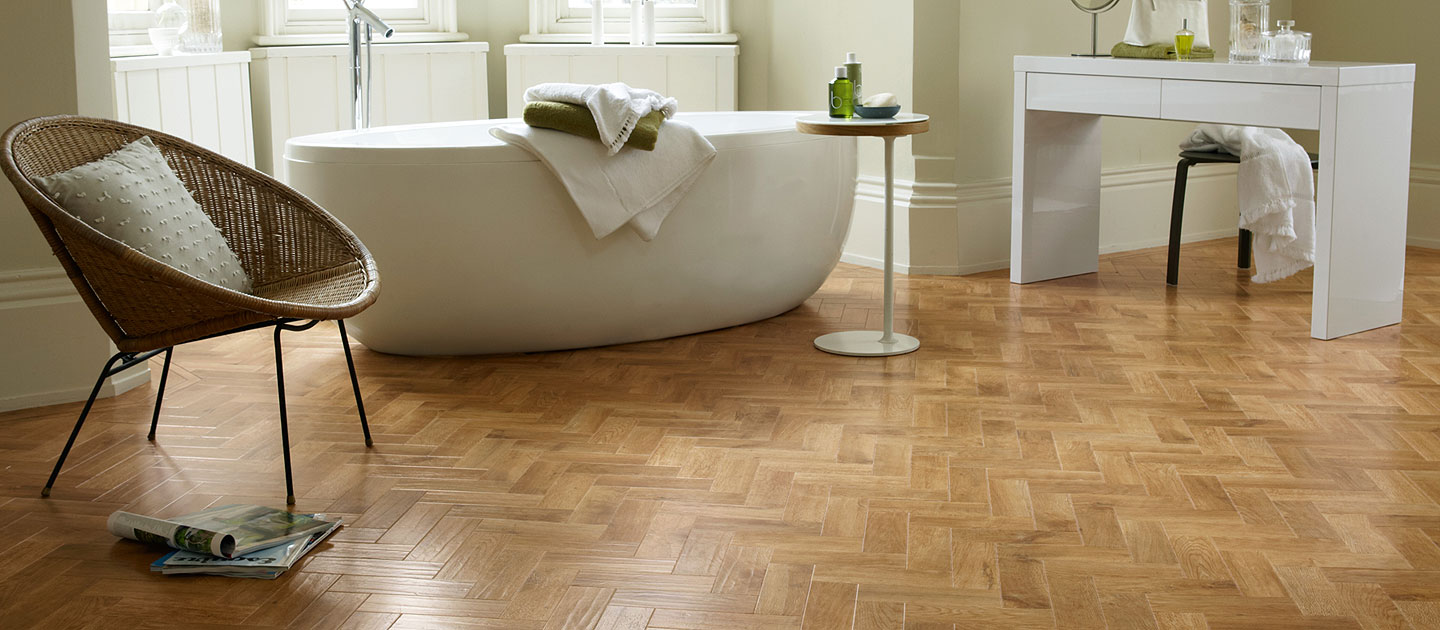 Luxury Vinyl Flooring in a Herringbone pattern