Updating your home before putting it on the market is something that most sellers do to ensure the sale, and at the price they're looking for.  Everyone wants to get the best price they can for their home when it sells.  That goes without saying…. But we understand how overwhelming it can be, to think about where to start with the homes' upgrades, so we've compiled a list of Do's and Don'ts to choose from, when deciding on what updates to make on your home to get it to sell.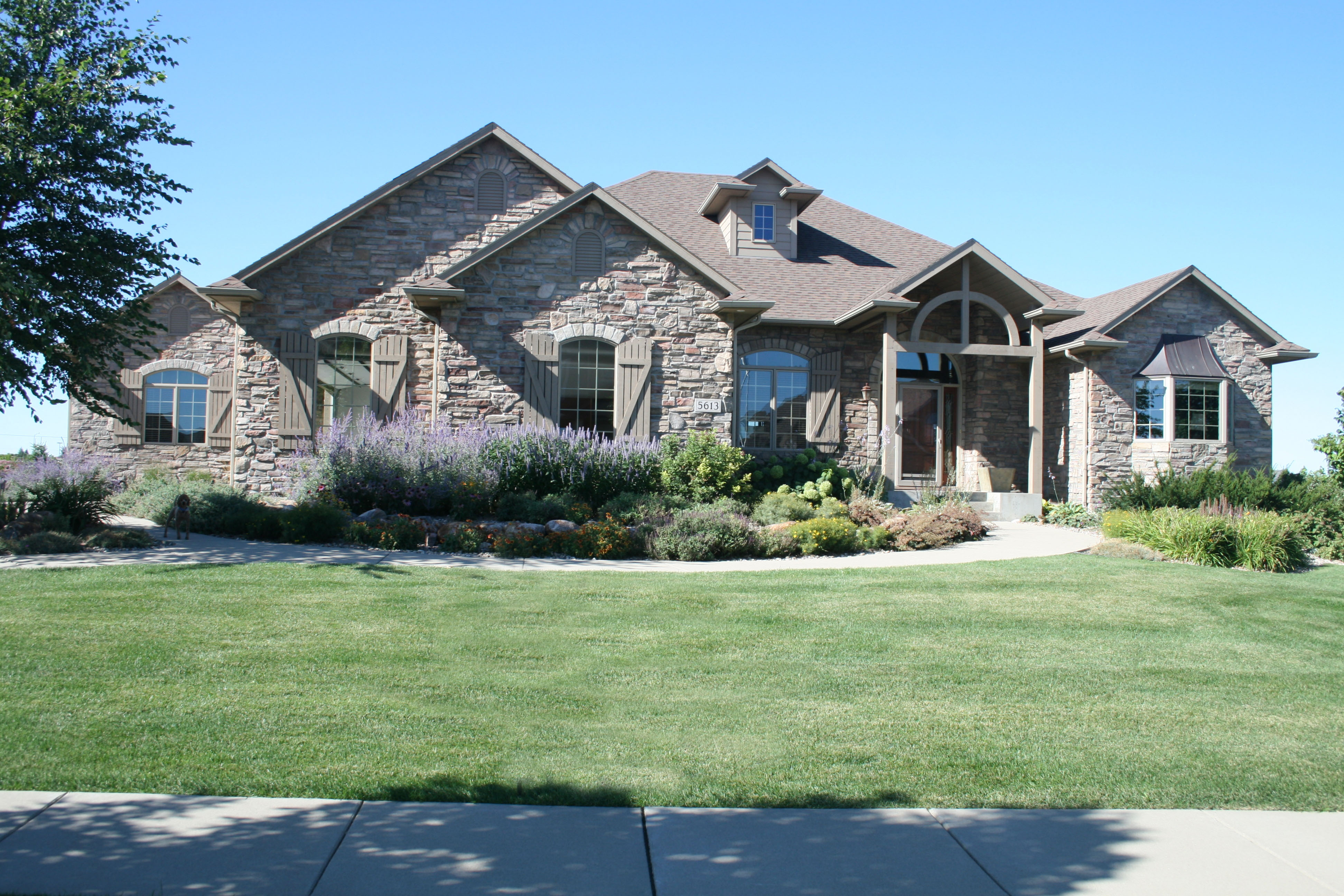 Do's
Enlist the help of a "Home Stager."
Home stagers know exactly what buyers want to see when looking at a home.  They will come in, evaluate each space, and add or remove items that they know, first hand, would make the space more appealing to a larger amount of people.
Hire a "Home Organizer"
If you've lived in your home for a long time, and are now planning on putting it on the market, home organizers can help you sort through all the miscellaneous things that have accumulated over the years.
Paint
There's nothing like a fresh coat of paint to make your home look clean and new.  Stick with all neutral colors that would be appealing to everyone.  Keep the walls of your home, almost like a blank canvas for the new buyer to make it their own.  So forget about the bazaar paint colors and crazy wallpaper, and play it safe with some nice whites, beige, creams or grey tones.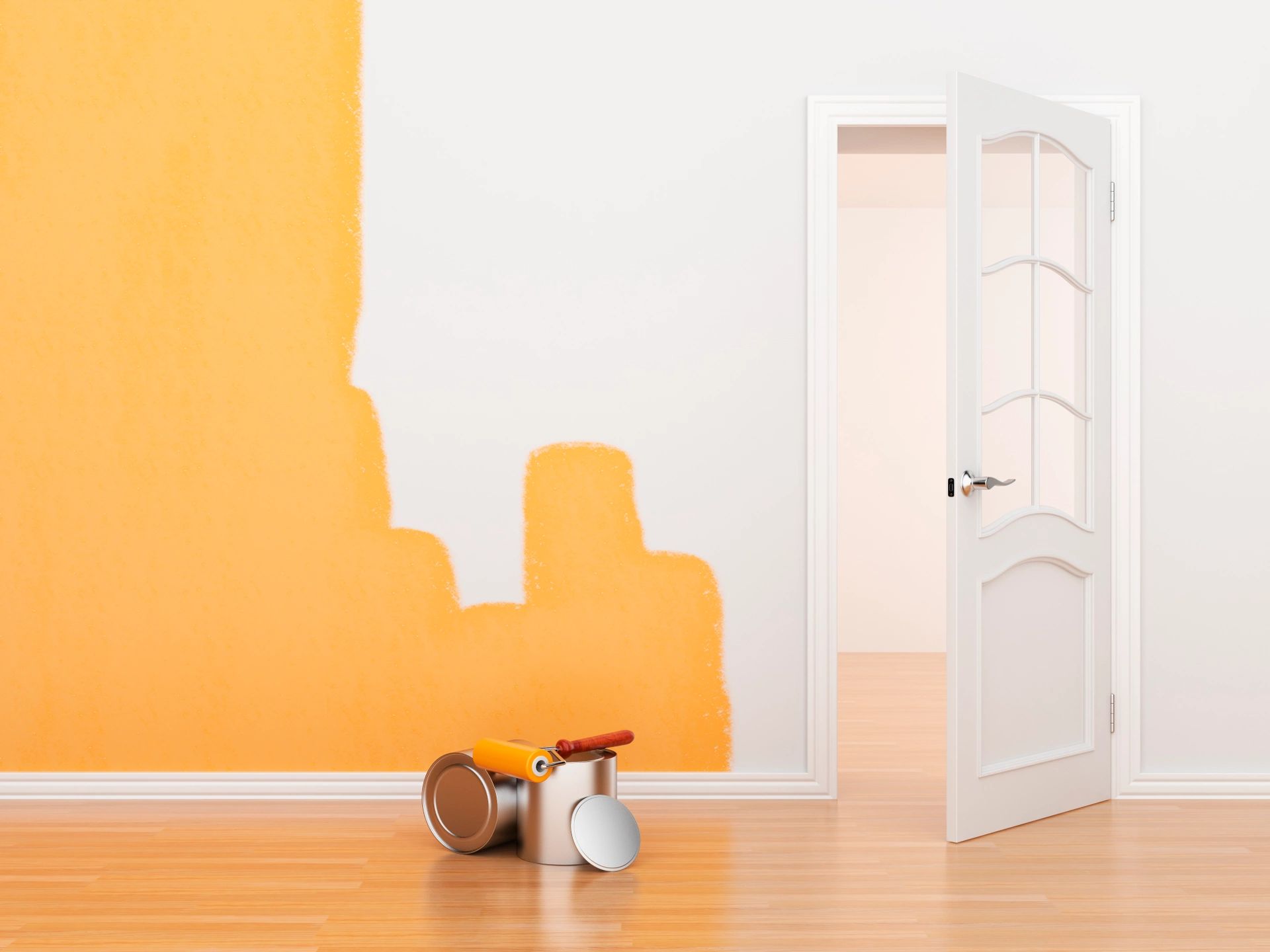 Add A Backsplash
Kitchens are a huge selling point in every home, so making small updates like the addition of a new backsplash, can make a huge difference in the overall appearance of the kitchen.  There are endless styles and colors of tile to choose from, and the installation is not on the expensive side.
Radiant heat
Installing radiant heat in your home isn't one of the less expensive updates to make, by far, but can make your home more appealing to a potential home buyer.  Radiant heat is a great idea when finishing a basement, or before installing tile in a master bath or kitchen.   It offers a great solution to how cold some floors can be, especially in below grade levels of the home like basements.  It also adds a lot of warmth to the home during the cooler months, reducing the use of your regular heating system.
Finish the Basement
There are different levels of finishing a basement.  You can choose to complete the ceilings, walls, and add a new floor, keeping it open and clean for the buyer to use it how they see fit, or go all in, adding new interior walls and extra rooms for storage, or turning it into an added living space like a play room, or family room.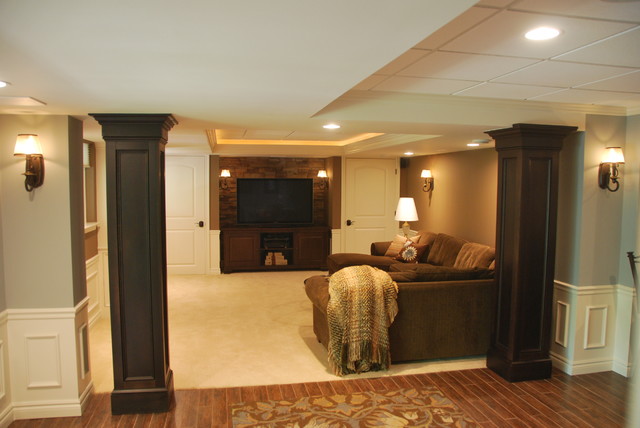 Refinished Basement
Update your landscaping
Curb appeal is a great place to start when sprucing up your home to sell.  Updating the landscaping around the home creates a great first impression for a potential home-buyer.
Everyone loves a nice clean lawn, and beautiful flowers and/or shrubbery; adding some of these details will surely get your home noticed.
Update the Trim
You may be surprised at how a fairly small update such as changing the base molding, can make such a big difference as far as the home's overall appearance and style.  Adding an updated base molding creates nice clean lines in every room of the home, and is also an inexpensive update.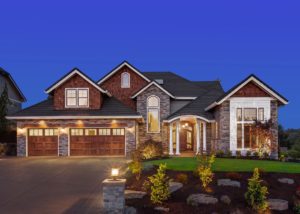 Buy New HVAC Floor Vents
Old, rusty, maybe even dented and discolored floor vents are nothing but an eye sore.  There are many different styles and materials to choose from, even custom decorative vent covers that can add a touch of style.  And let's face it, anything thats new, will look a lot better than something thats clearly old and seen better days.  When potential buyers look around the home, they're not only looking at how well the space would suit them, they're looking at all the things they are going to want/need to replace if they buy.  Updating all the little things, can make an big difference, and big impression.
New flooring
Replacing old flooring, such as carpet, laminate, even out of date tile, is a sure way to update your homes look and value for resale.
Keep in mind that you should pick a floor covering material that is appealing to the masses. Don't waste the money installing a flooring that may appeal to only a few people.  Chances are, a potential buyer will see it as an added expense that needs to be replaced, if/when they purchase the home, instead of an update they won't have to perform themselves.
Sand and Refinish
If your home has existing hardwood floors, sanding and refinishing them is an excellent and  inexpensive way to get your home ready to sell.  Nothing beats the look of freshly finished hardwood floors.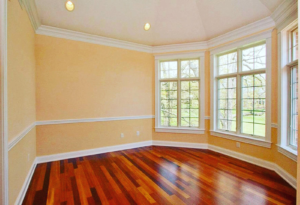 Keep your floors consistent
We all understand that certain flooring materials make more sense than others in different areas of the home.  Keeping your flooring consistent doesn't necessarily mean all the flooring in the entirety of the home should be the same material.  If you install hardwood flooring throughout your home, no one expects you to install it in your bathrooms too; because it just doesn't make sense to.  What we mean is, keep the flooring consistent, for example, you can have hardwood throughout, but tile or vinyl in the laundry room, bathrooms, entry and basement. The flow of the home would make sense, the flooring would be consistent, and the flooring choices make sense in the areas they're installed.
Dont's 
Don't paint your home bazaar colors,
Neutrals are the way to go.  Keep the colors light and appealing to everyone. Home buyers who are thinking about purchasing your home, look at the renovations they'll need to do, once they move in.  That being said, fresh paint or not, dark, drastic colors are more difficult to paint over, so make it easy for them and stick to light and neutral tones.

Don't keep the clutter
To make a home appealing to a potential buyer, the main focus should be kept on the house itself.  Decluttering the counter tops, clearing the refrigerator from magnets and pictures are a great start in allowing a potential homebuyer to envision their own personal items in the space, instead of yours.
Don't keep personal items in plain view
Having a potential homebuyer walk through your home is a prime time for them to envision their own family living there.   It may be hard for them to picture themselves and their family living there, when they see your family photos on the fireplace mantle; so removing your personal items from plain site can make a big difference.
Don't stay for the Open house
Let your Realtor do what they do best.  Many times a potential home buyer can feel more pressured and uncomfortable when the owners, themselves are present during the open house.   Allow your Realtor to walk your potential buyers through the home, keeping the experience stress free and easy-going.