Every wood species has its own unique look, characteristics and its own way of bringing beauty and longevity to the flooring in your home.
But what sparks many peoples interest in specialty exotic hardwoods?  Is it their extraordinary natural colors and unique graining, or maybe their extreme densities or anti-rotting qualities....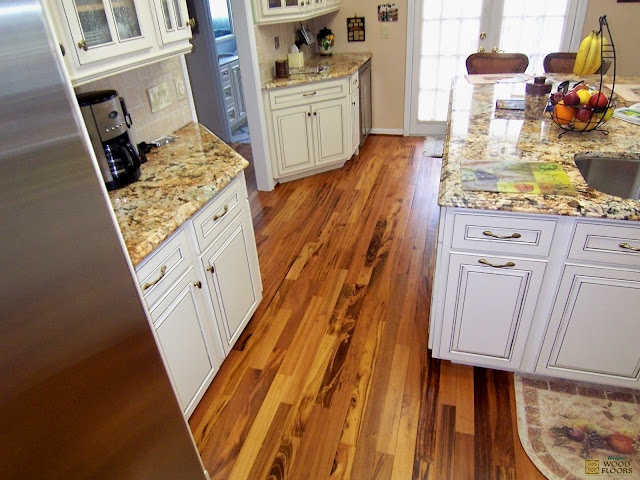 In this series of blog posts, our flooring Pro's start the exotic hardwood species series, giving you a little bit of background on each unique hardwood, allowing you to choose one of these gorgeous materials based on more than just their appearance, but for their unique stability qualities.
Whatever specific characteristic that lures your interest into installing a beautiful exotic hardwood in your home, is sure to be a new focal point.  Whether you're looking for a naturally colored hardwood, or something that is truly strong and dense, every exotic hardwood floor is unique all its own, and will make a stunning addition to any home! 
So feel free to browse through the different species of exotic hardwoods to spark your imagination for your own couture floor.
1-855-914-TCFC